Key benefits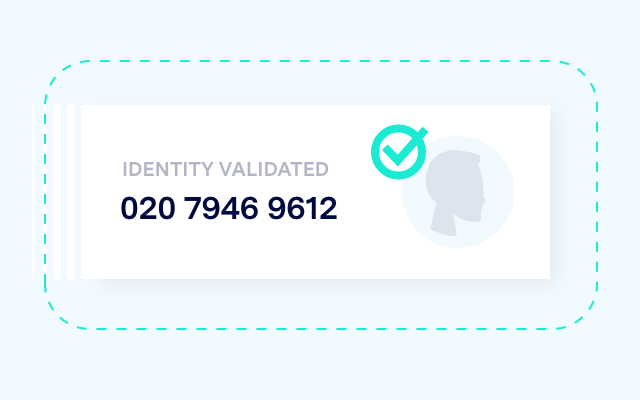 Validate callers instantly
Answer legitimate customer calls quicker by validating call authenticity instantly, rather than relying on ineffective and time-consuming knowledge-based authentication.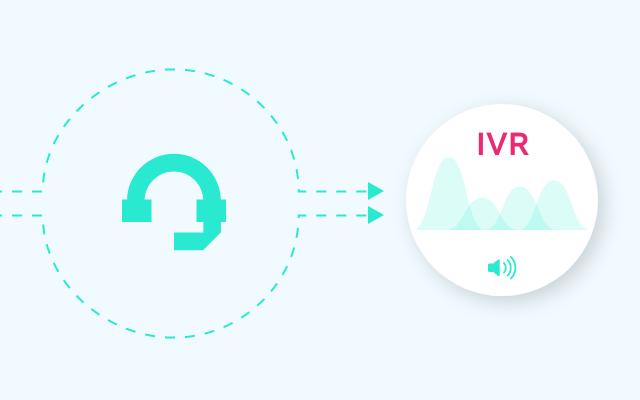 Increase IVR self-service
Empower trusted callers to complete more transactions without needing to speak with an agent to improve IVR containment.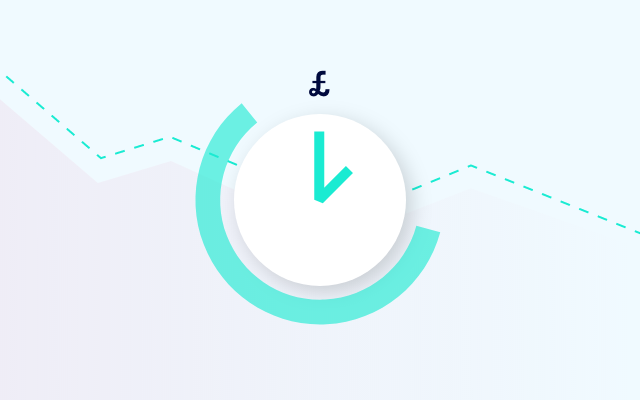 Reduce operational costs
Remove the reliance on ineffective manual KBA-based verification to shorten the time taken to authenticate genuine callers and reduce average handling times.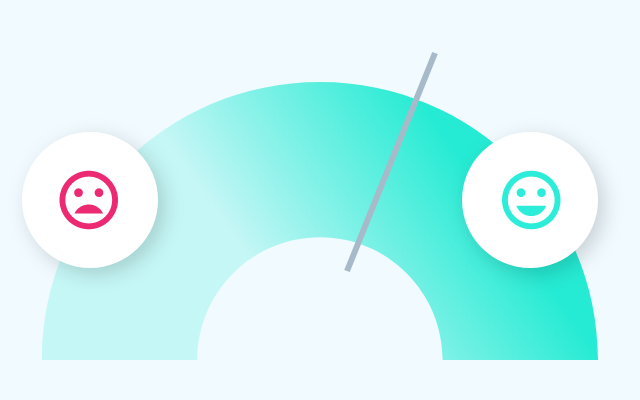 Improve customer experience
Meet caller expectations by focussing on answering their enquiries rather than questioning if you can trust them. 
20 seconds
average reduction in time to authenticate callers
Smartnumbers Protect
Authenticating your caller's identity, saving you time and money, and creating a frictionless experience for customers.