Key benefits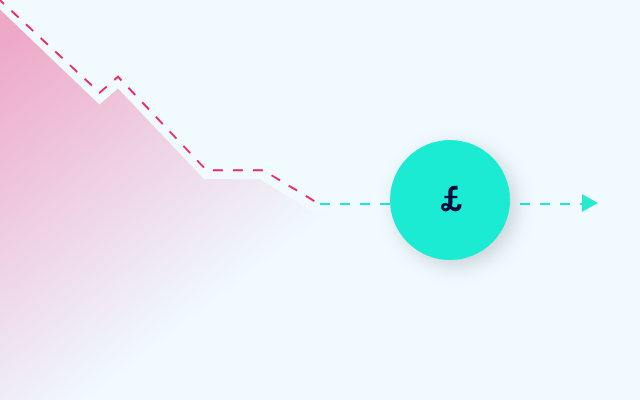 Reduce financial loss
Protect your contact centre from fraud loss by accurately identifying suspicious callers before they speak with an agent or enter the IVR. Flag and divert suspicious calls in real-time, so you can route them to specialist teams for additional scrutiny.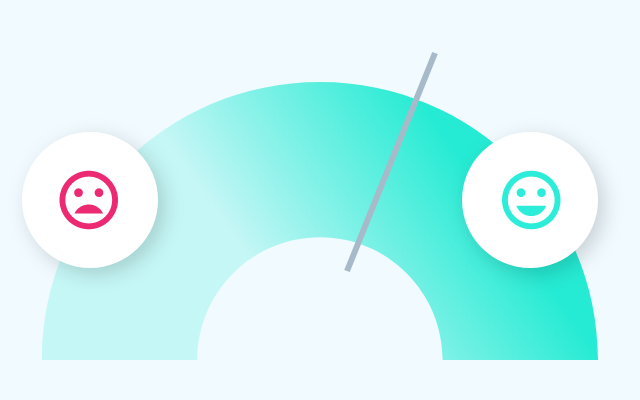 Improve customer experience
Authenticate customers pre-answer, enabling you to reduce your reliance on knowledge based authentication questions and create a frictionless caller experience.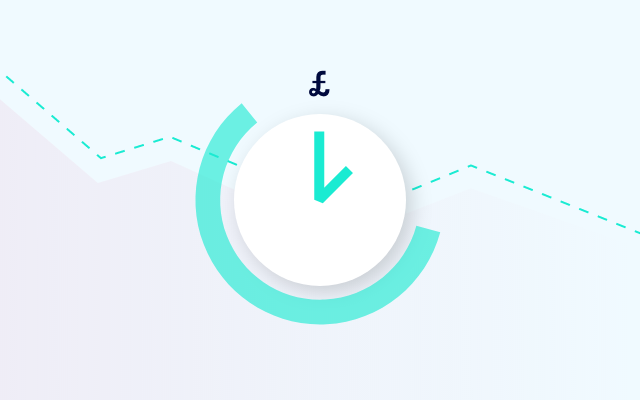 Reduce operational costs
Shorten the time taken to authenticate genuine callers, so you can reduce average hold times, agent call duration, and also move trusted callers to self-service options in the IVR.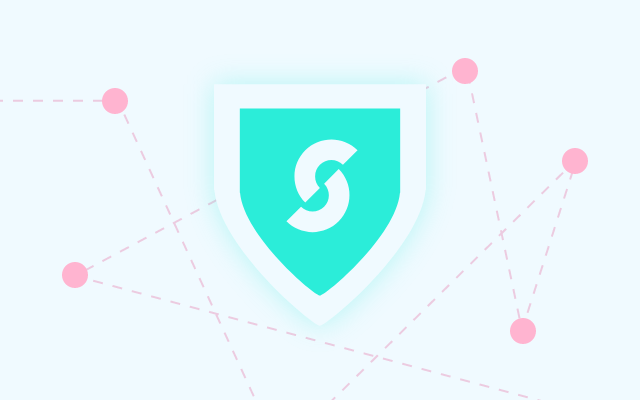 Protection from day one
Rapidly strengthen fraud defences with a cloud-based implementation with real-time updates from known fraudsters flagged by other organisations.
Typical contact centre fraud risks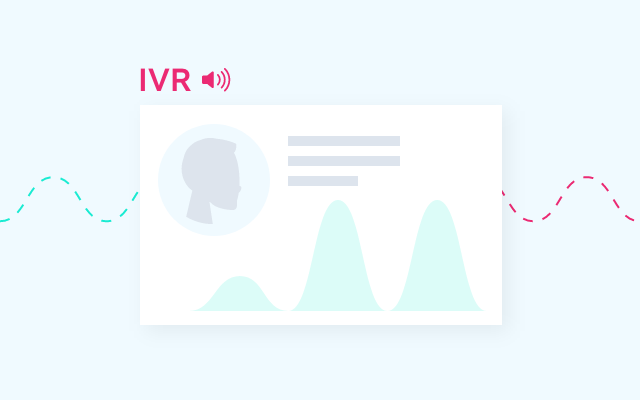 IVR fraud
Fraudsters use the IVR to validate customer information, such as recent transactions, which is then used to conduct fraud through other channels.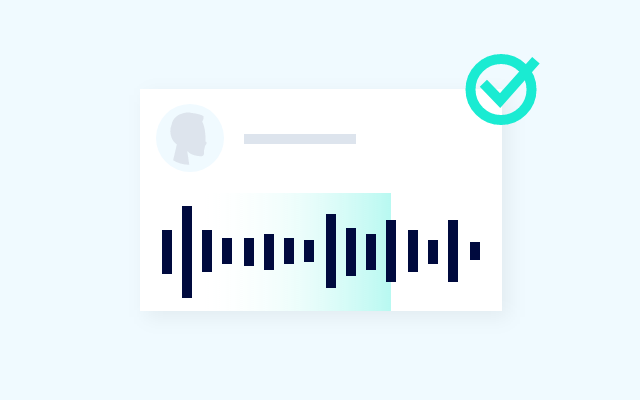 Voice biometric registration
Fraudsters register their voice print to access a genuine customer's account.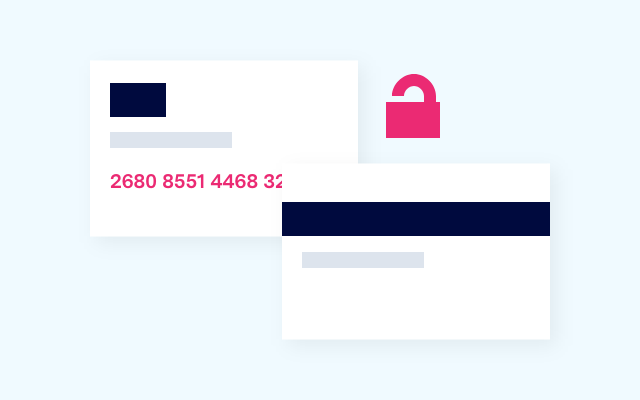 'Catch-and-release' fraud
Fraudsters contact the bank to clear blocked fraudulent payments.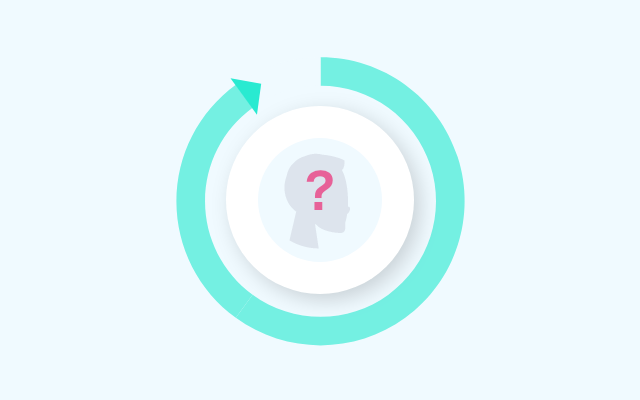 Customer call-back
Ineffective processes to verify a customer's call because of a lack of trust of the caller ID.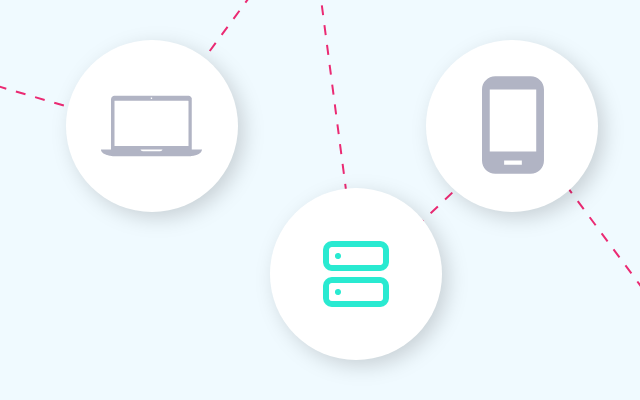 Cross channel fraud attacks
Fraud detection platforms don't include flags from the telephony channel so cannot detect cross channel attacks.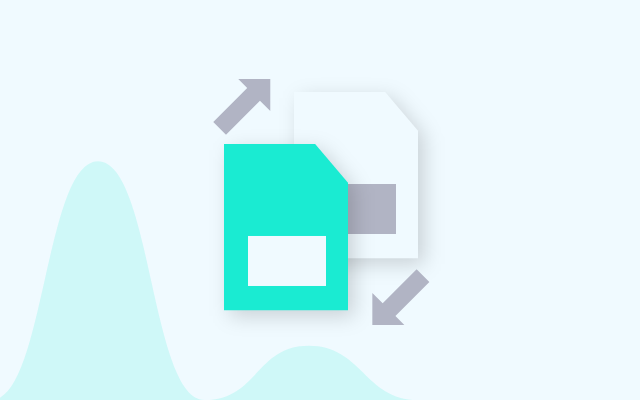 SIM swap and fraudulent ports
Fraudsters gain control of genuine customers' phone number to bypass two-factor authentication.
61%
of fraud involves the contact centre.
Smartnumbers Protect
Preventing fraud in the contact centre by identifying fraudulent calls before you answer.