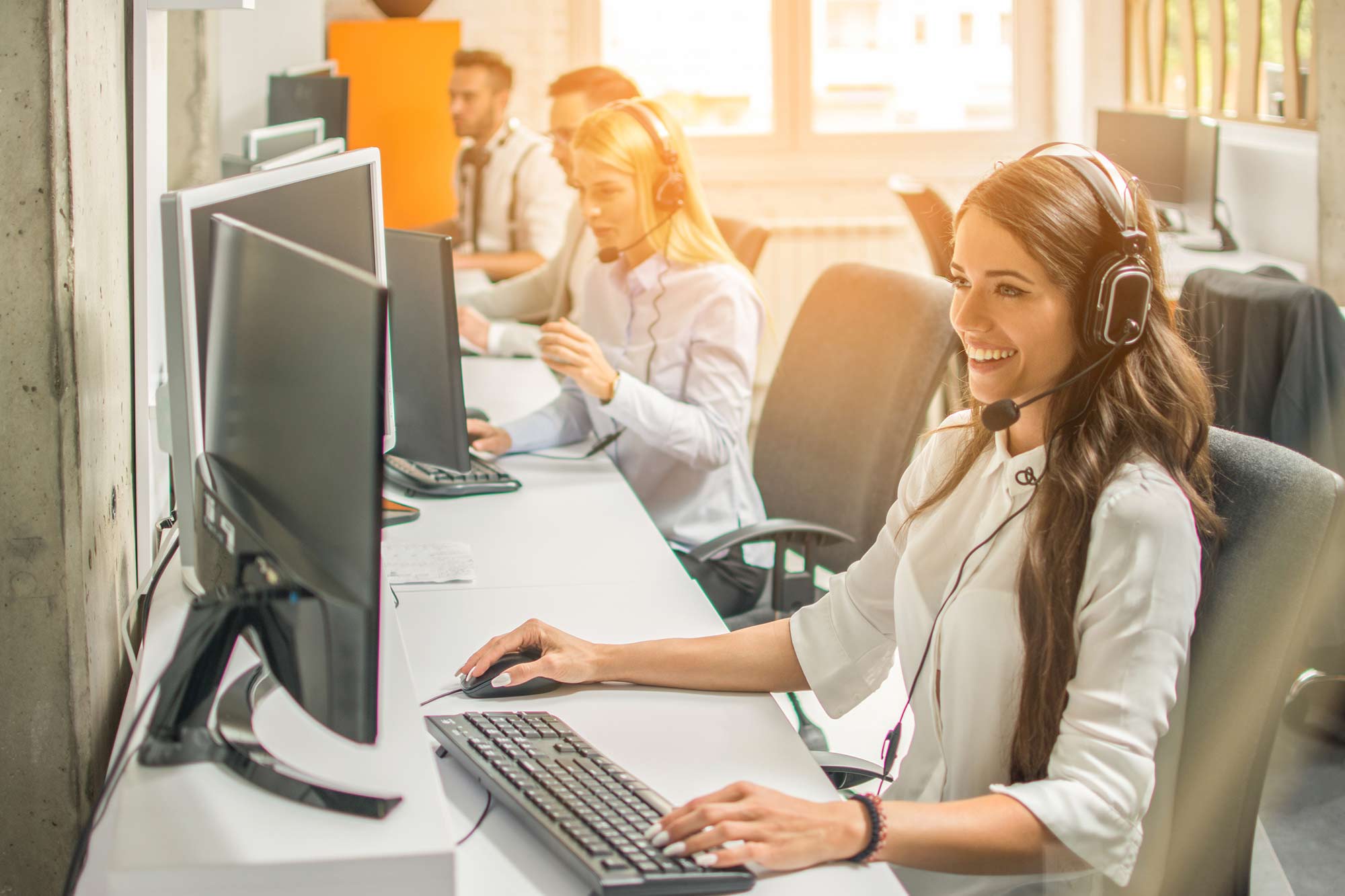 We are delighted to announce the partnership with Nuance to enhance security for UK contact centres, fighting fraud and improving call experience for customers.
Smartnumbers technology enriches Nuance's security solutions to create the Nuance Network Validation Service which identifies fraudsters before they even make it to the IVR.
The Nuance Security Suite is an integrated multi-modal biometrics solution that helps organisations protect themselves and their customers across voice and digital channels. From voice and behavioural to fingerprint and other biometric modalities, Nuance Security Suite provides multiple ways to provide faster, more secure authentication with less customer effort.
Smartnumbers uses Call DNA technology to identify fraudsters before the call enters the IVR. Smartnumbers patented Call DNA technology assigns a risk score to calls by examining more than 200 features derived from carrier-level call signalling data.
Nuance's AI risk engine generates real-time fraudster detection alerts with greater accuracy by combining the Smartnumbers call risk score with the 'Bad Voice' watchlist result. With fewer false positives, fraud teams can focus efforts investigating genuine fraud.
The Network Validation Service can also be used to streamline authentication. By combining call risk scores and real-time passive voice biometric scores the biometric threshold can be lowered which removes friction from caller authentication.
Providing a seamless, efficient and enhanced customer experience while filtering fraudsters is great news for UK enterprises (and their fraud teams) that are trying to balance fraud reduction with optimising authentication. Find out more about using Smartnumbers for fraud prevention or visit the Nuance What's next blog for more information about the partnership.