We help companies in the fight against
fraud
Our solutions help protect organisations from downstream fraud by ensuring the contact centre stays secure. Through our consortium of customers and partners, we enable organisations to work together to fight fraud by sharing intelligence and best practice.
As a software company with a telecommunications pedigree, we create market-leading security solutions for the contact centre. It's why more than a thousand organisations trust us to help them fight fraud.
Our cloud-based AI-powered platform uses direct access to the carrier network, shared data on known fraudsters from our consortium and machine learning technology to protect your contact centre and your customers.
Our customers
Over 350 organisations rely on Smartnumbers to deliver their most critical services. Our customers have demanding security, reliability and anti-fraud requirements, and include organisations such as financial institutions, the Ministry of Defence and blue light services.
How we help
Preventing fraud in the contact centre by identifying suspicious calls and authenticating legitimate customers before you answer. Protect enables you to divert potentially fraudulent calls to be handled by specialist teams and create a frictionless caller experience for genuine customers.
When it comes to fighting fraud, collaboration is essential. The Smartnumbers Consortium enables our community of customers and partners to work together and share intelligence on the fraudsters they know. Our contact centre solutions check the data on known fraudsters provided by the consortium to help prevent fraud.
Meet the leadership team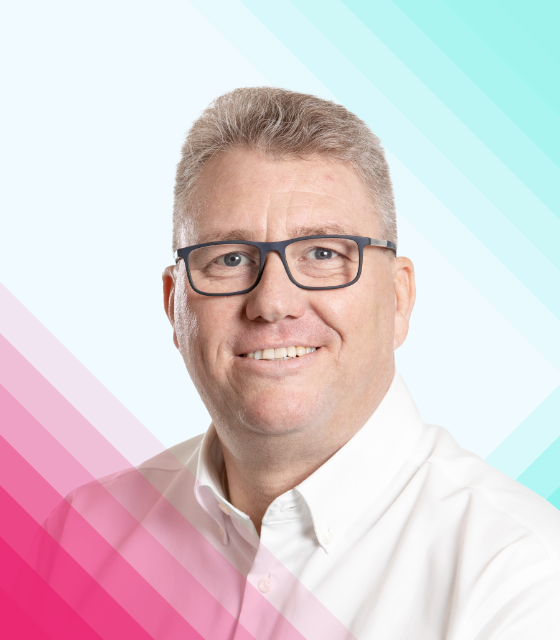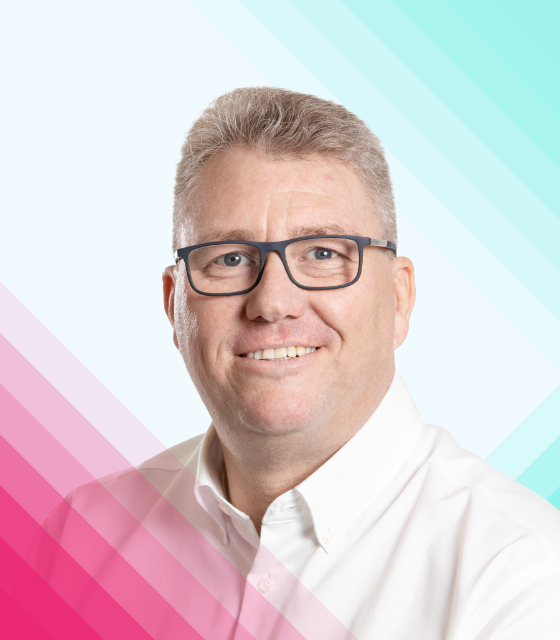 Jamie Melling
Chief Executive Officer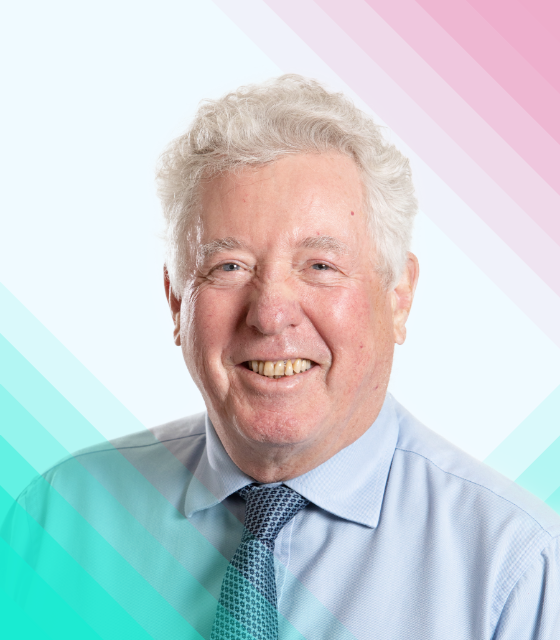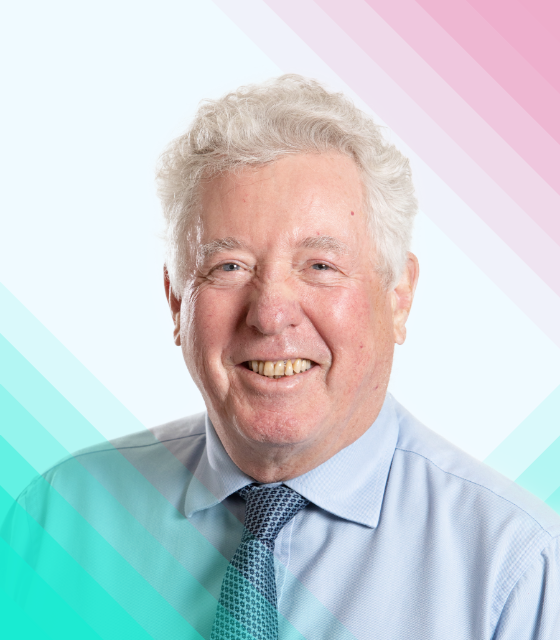 Geoffrey Paterson
Chairman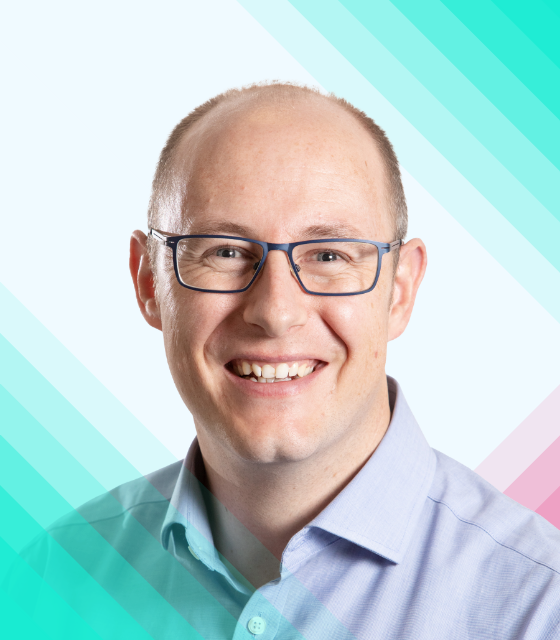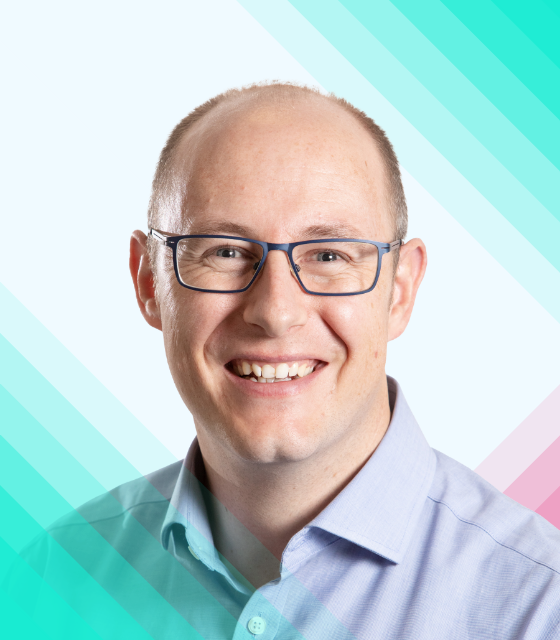 Ryan Low
Chief Finance Officer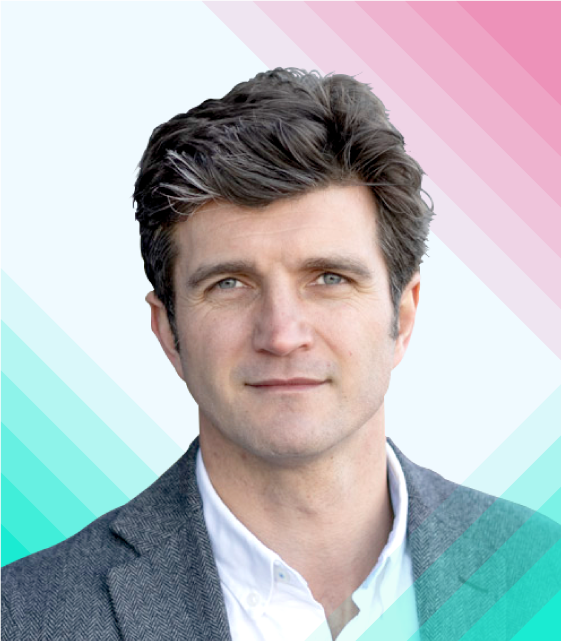 Matthew Addison
Chief Revenue Officer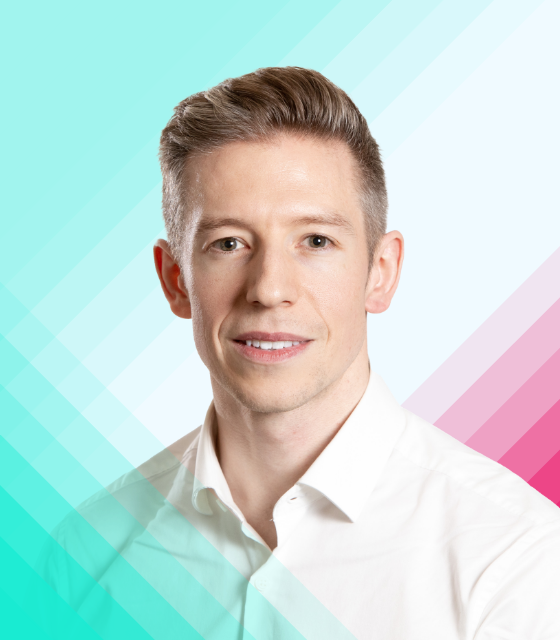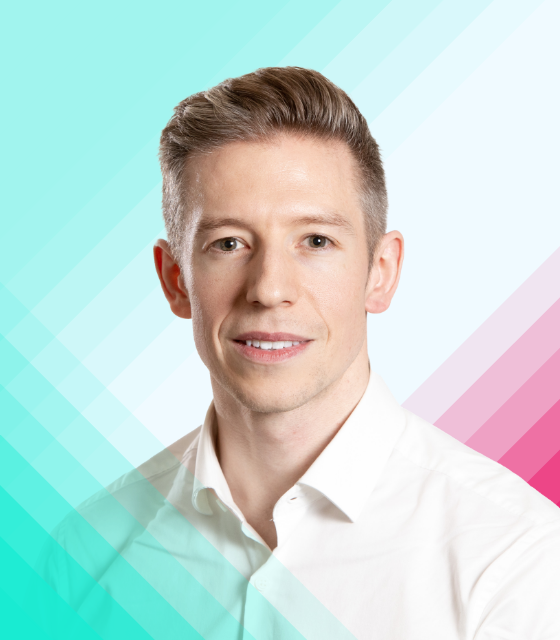 Chris Drake
Chief Technology Officer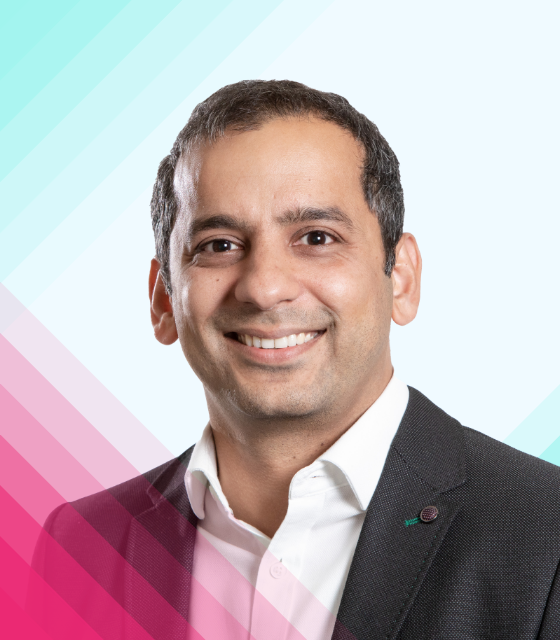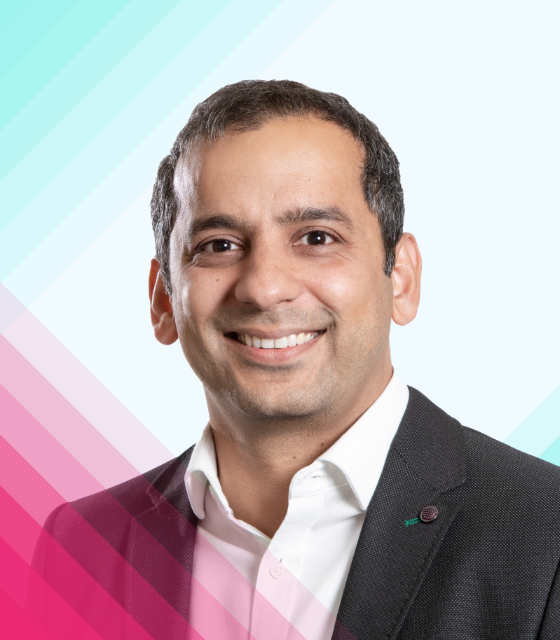 Abhinav Anand
Chief Product Officer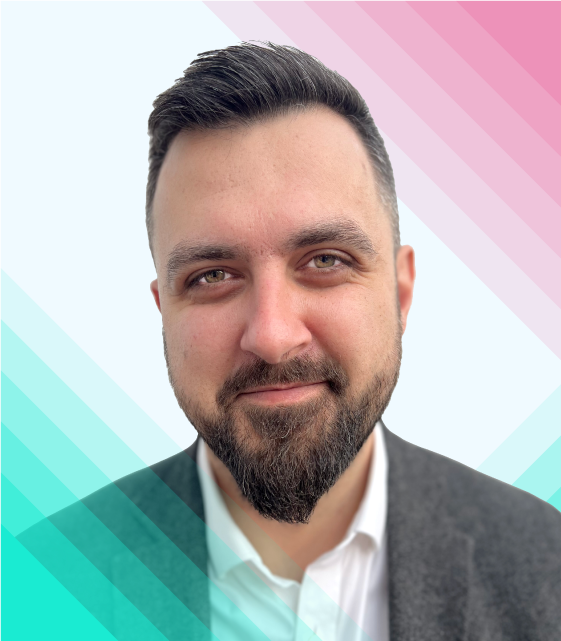 Anton Pasyuta
Chief Operating Officer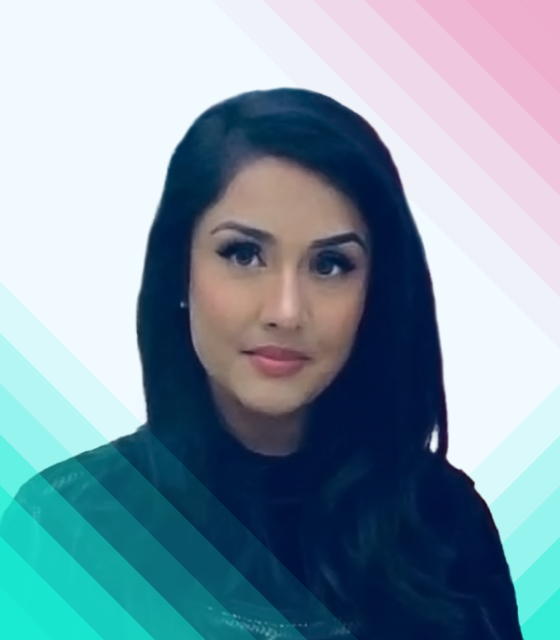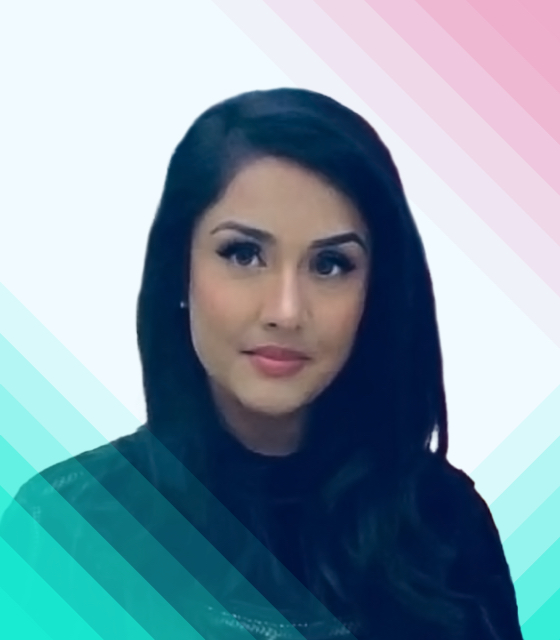 Heena Surani
Chief HR Officer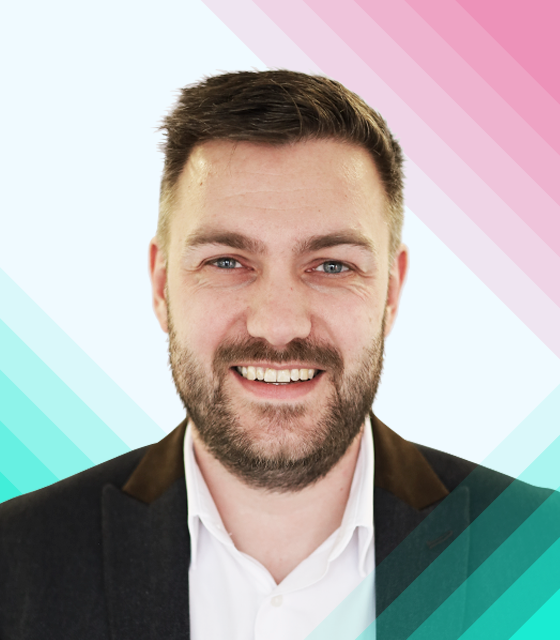 Alastair Jackson
Chief Business Development Officer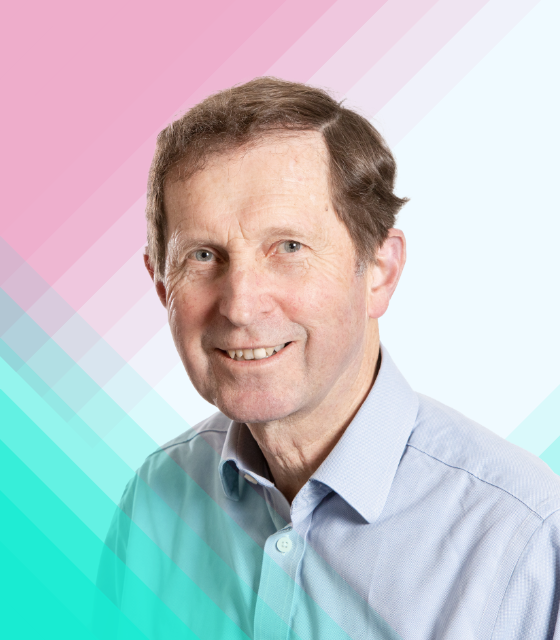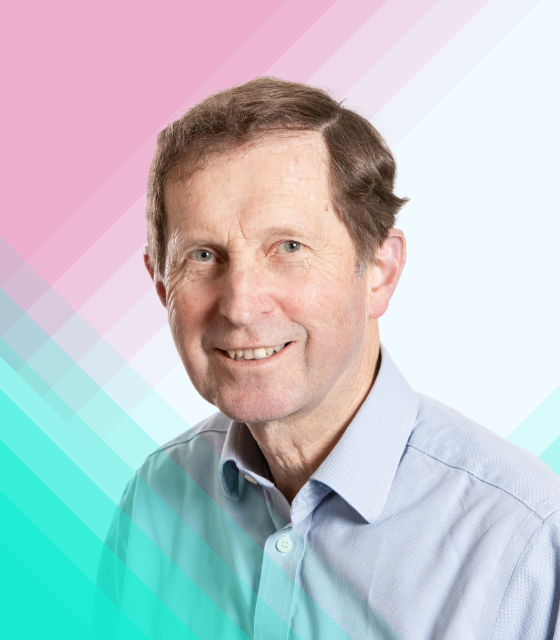 Alan Lamb
Non Executive Director
Our core values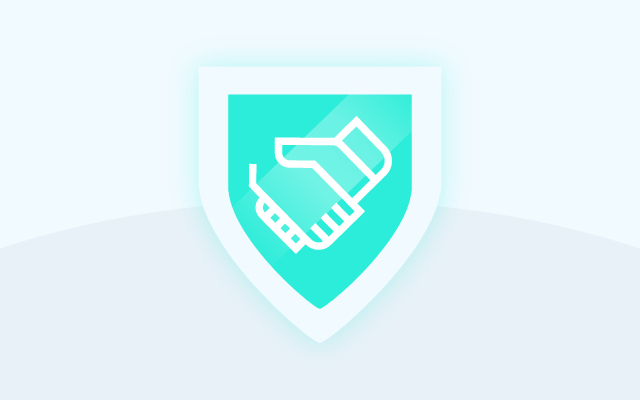 Trustworthy
Personal and professional integrity are the bedrock of our business. Colleagues, customers and partners can trust us not to let them down.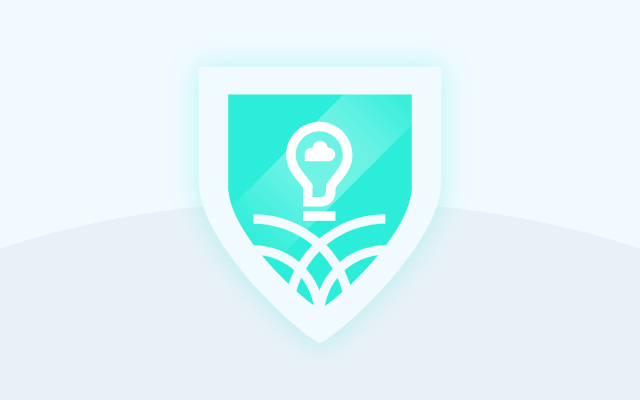 Thoughtful
We are collaborative, sharing our knowledge in pursuit of a common purpose. We are generous with our time and considerate in our approach.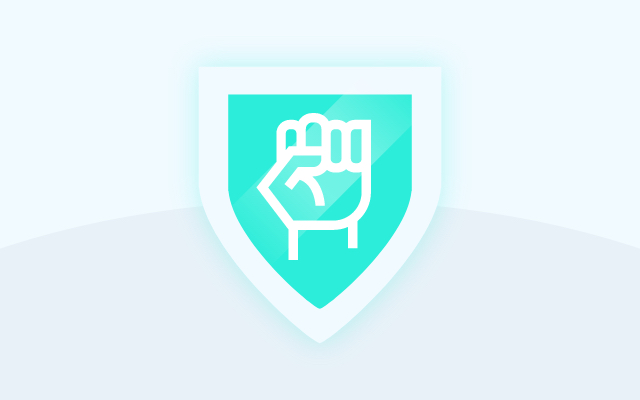 Bold
Creativity fuels us, propelling us forward. We challenge convention and dedicate ourselves to continuous improvement.
Smartnumbers is 'We invest in people' platinum accredited.
"The whole organisation feels very much like it is a marriage of forward-thinking leadership and forward-thinking products. In a market with huge potential and with an ethos this will ensure the company continues to attract and retain great talent."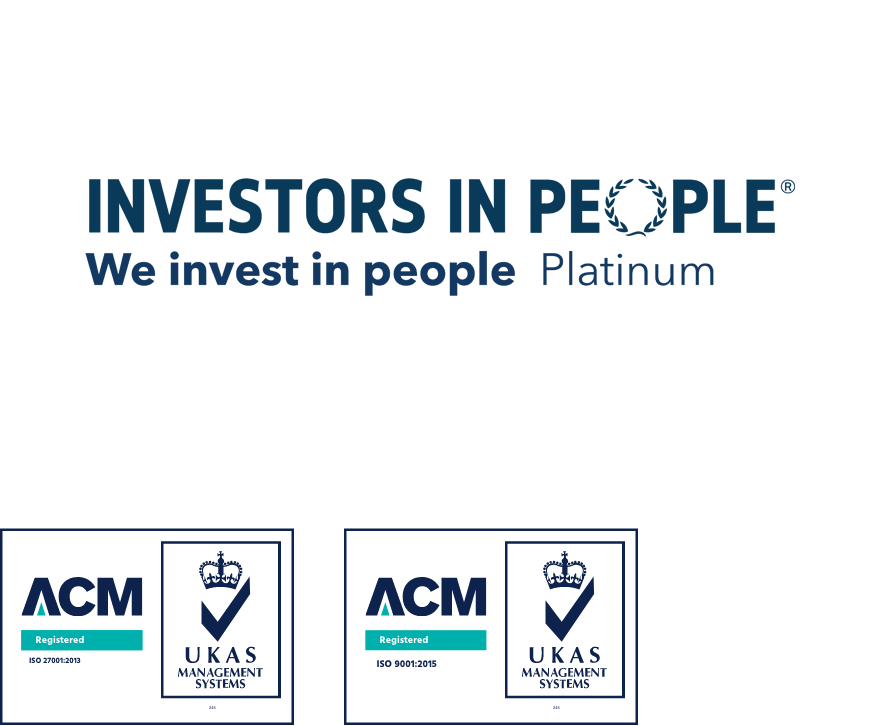 Our corporate social responsibility
We apply our values to everything we do; including our work in the community.
As well as participating in fundraising activities, we support charities by lending our expertise and enthusiasm to help bring innovation to their operations. This helps improve the delivery of their services and provides a creative opportunity for everyone to develop new skills.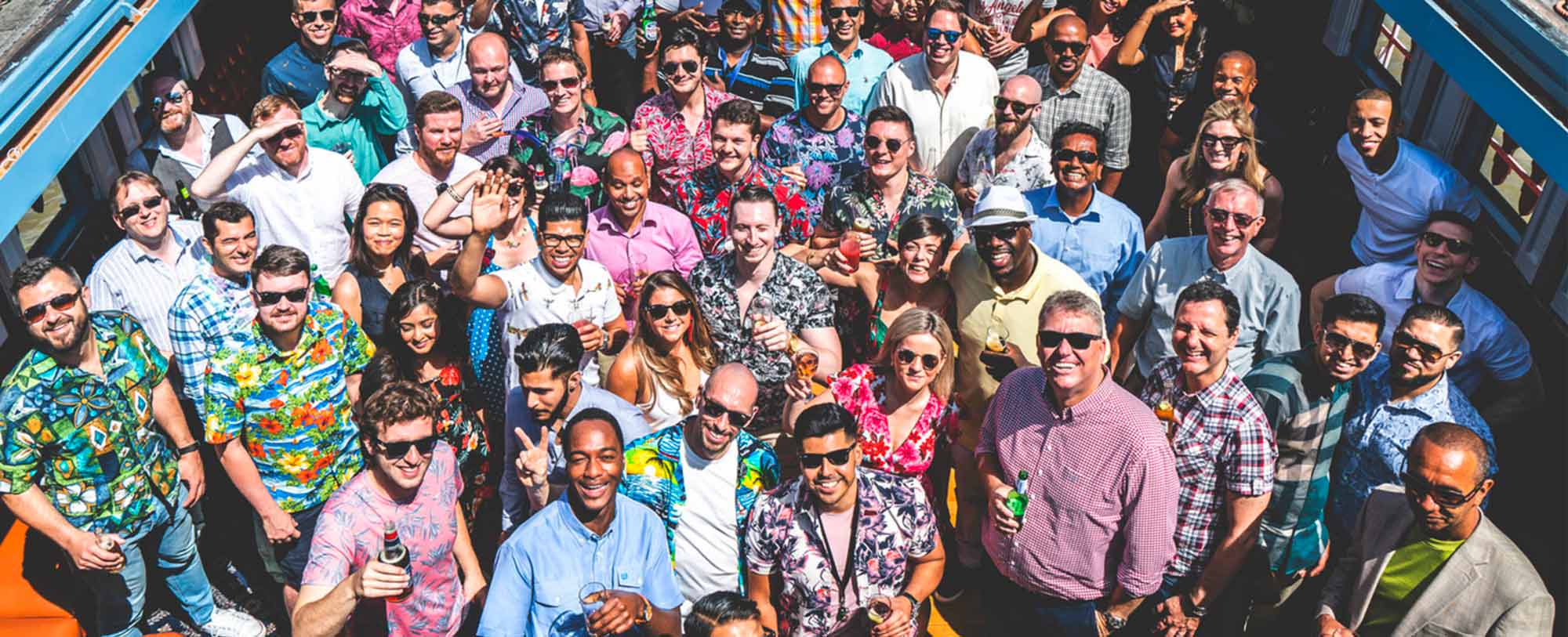 Join our team
Our goal is to bring out the very best in everyone. To help you develop your full potential, we will nurture, invest in and support you at every step of your career.