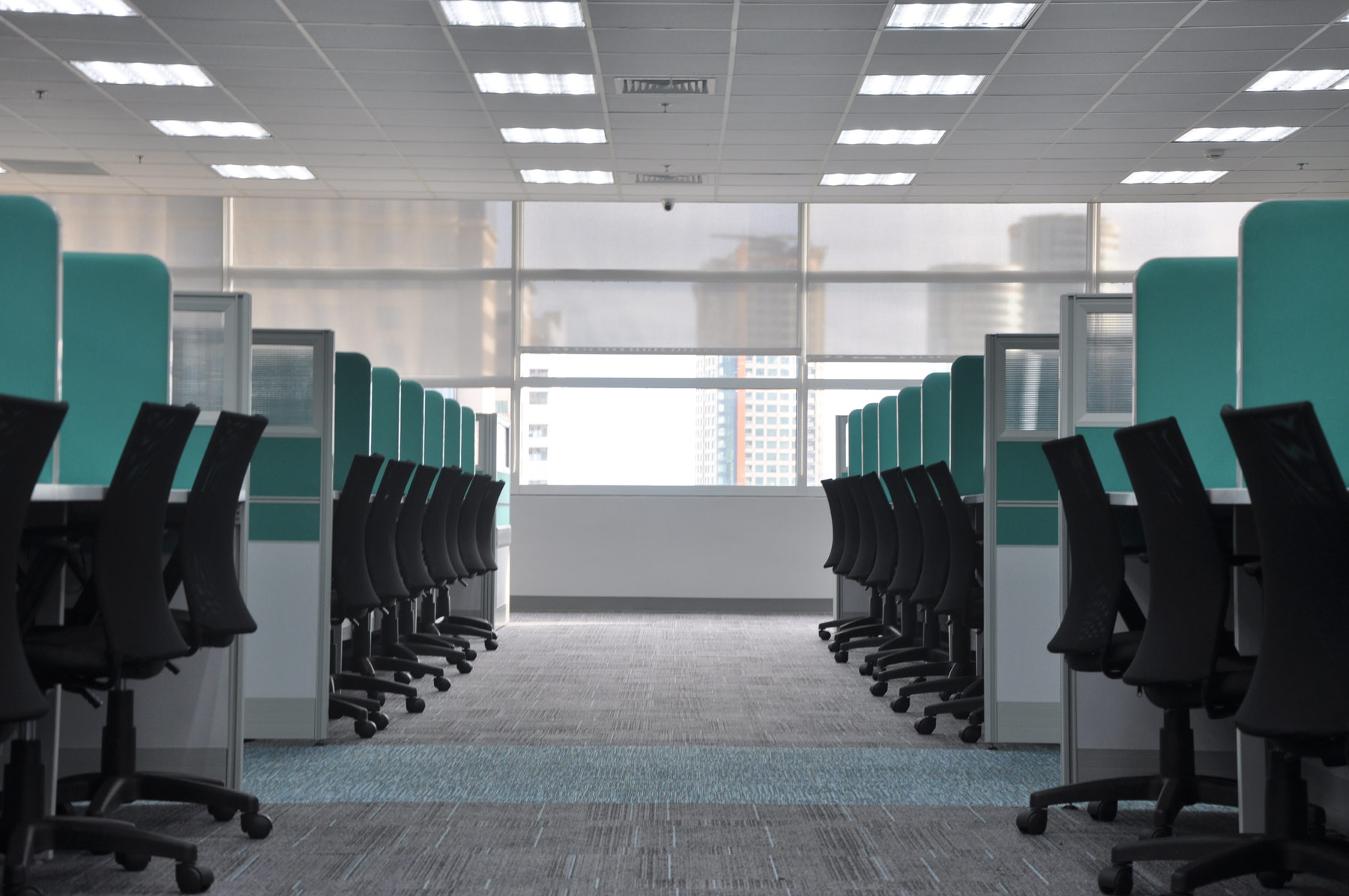 Fraud cost the UK economy a whopping £190 billion in 2017. Added to this, 61% of fraud involves the contact centre at some stage during the attack.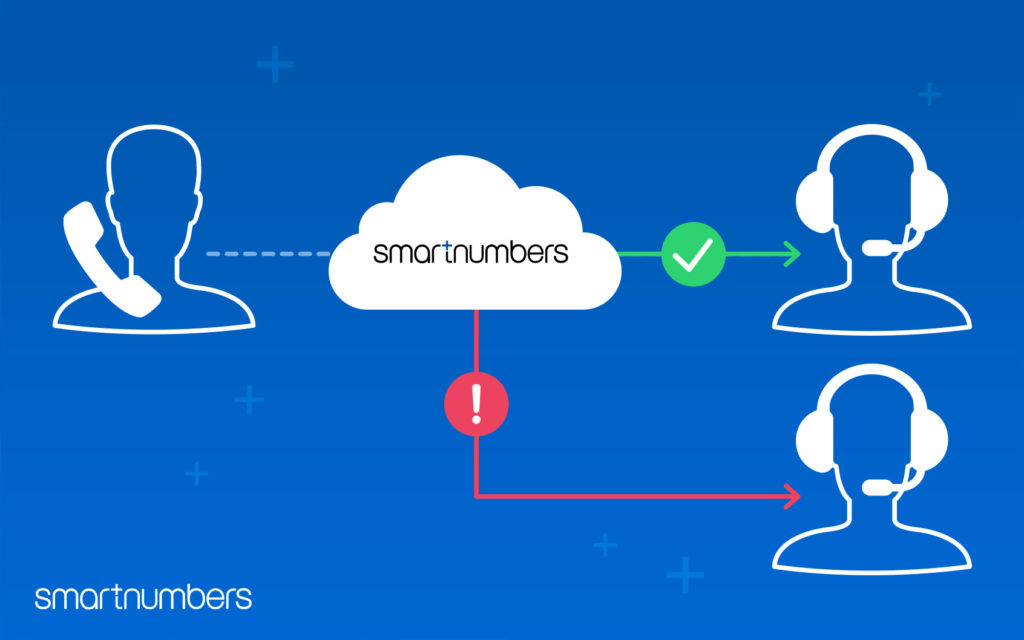 The financial loss isn't the only effect of fraud attacks. Controls such as additional security questions as part of the identification and verification process increase the time to authenticate callers. Introducing more stringent controls has meant that it now takes 50% longer to authenticate users than it did in 2010. The additional controls frustrate customers, but they also increase average handle times which imposes a significant cost on the contact centre operation.
By having more confidence in the caller's true identity, it is possible to shave 20 seconds off the ID&V process. This equates to more than £800k saving every year for a 250 agent contact centre.
Smartnumbers for fraud prevention service uses Call DNATM technology to passively validate the authenticity of the caller pre-IVR and before the call is connected with an agent.This streamlines the ID&V process, improving customer experience and reduces call handling times. Meanwhile, suspicious calls are routed to a different workflow for additional scrutiny.
Having the assurance that the caller was genuine also enables contact centres to offer customers a broader range of self-service transactions through the IVR rather than being forced to speak with the agent for authentication.
How would your ID&V process be streamlined if the caller's identity can be trusted?
Drop us an email if you would like to discuss in more detail, marketing@smartnumbers.com.