Call Security
Preventing fraud in the contact centre by identifying suspicious calls and authenticating legitimate customers before you answer. This enables you to divert potentially fraudulent calls to specialist teams and create a frictionless caller experience for genuine customers.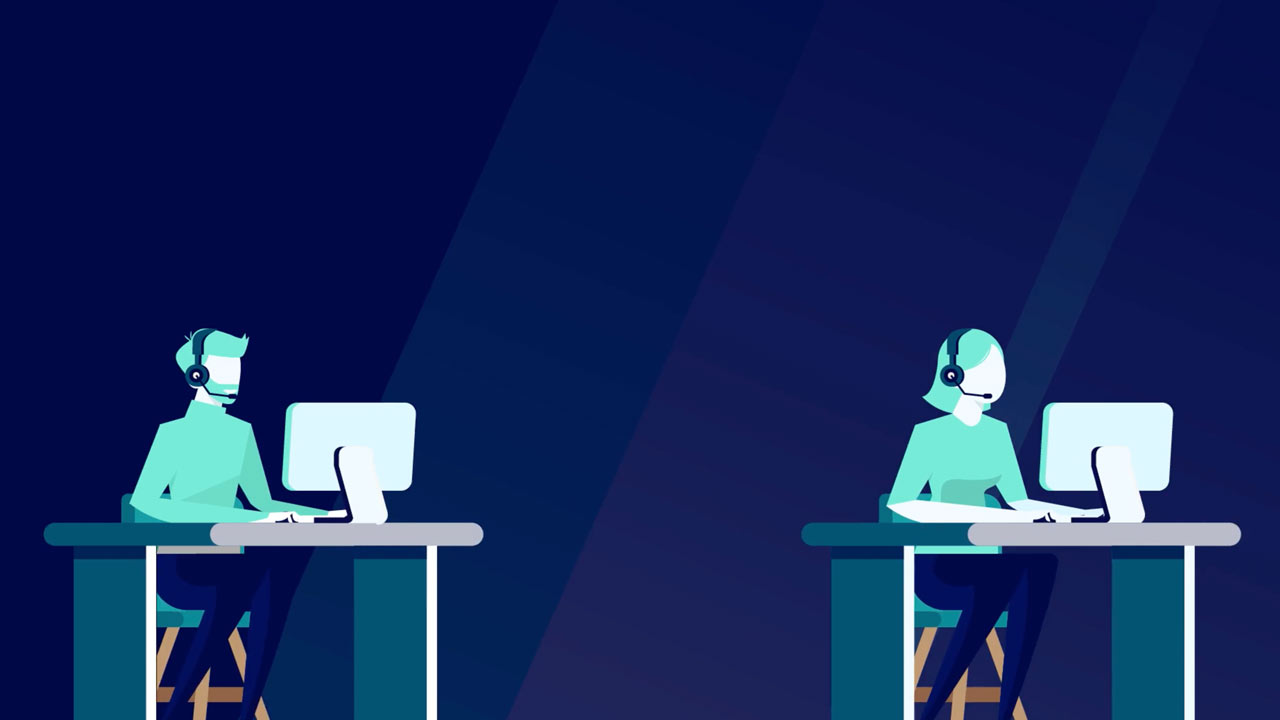 Key features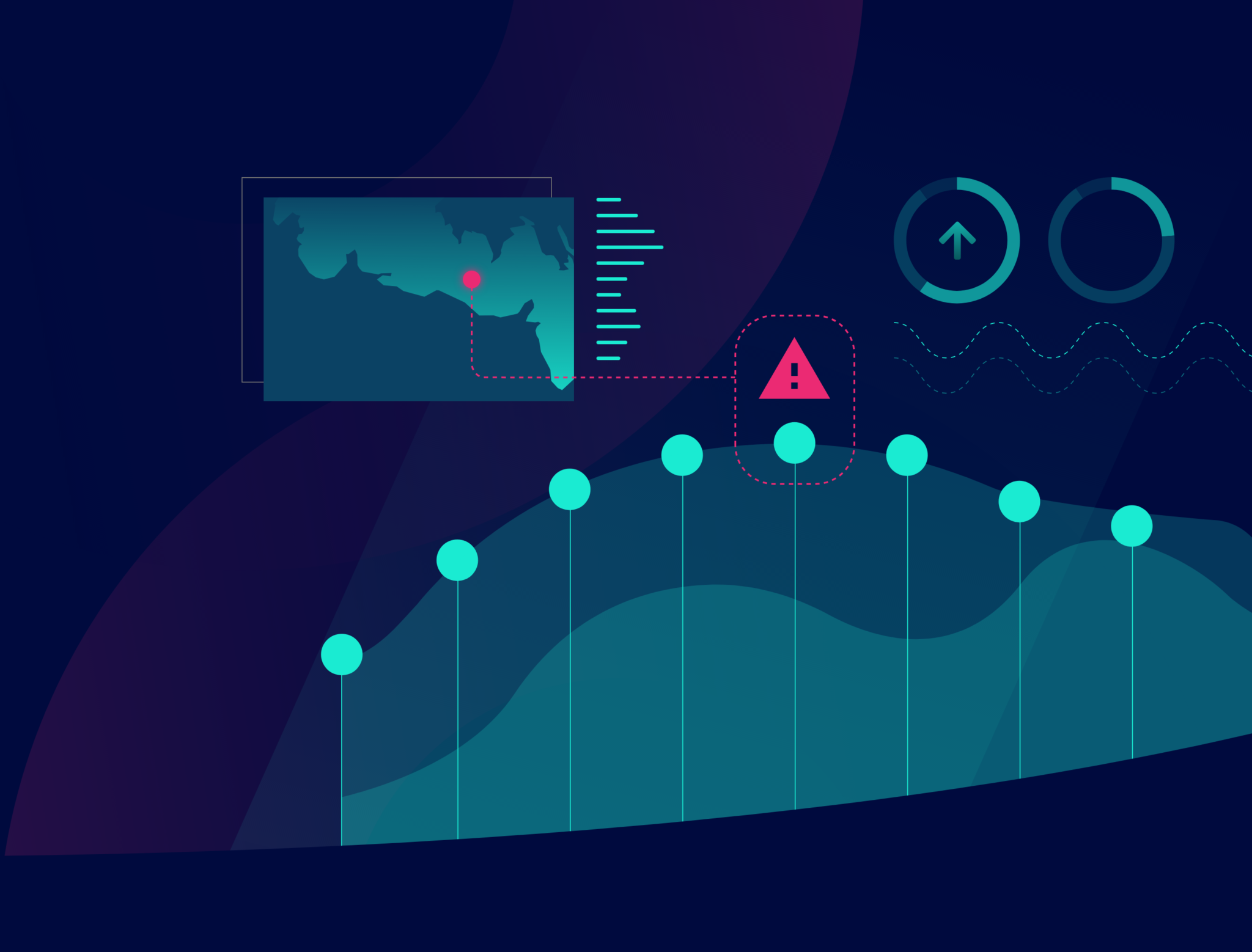 Real-time reporting & visual insights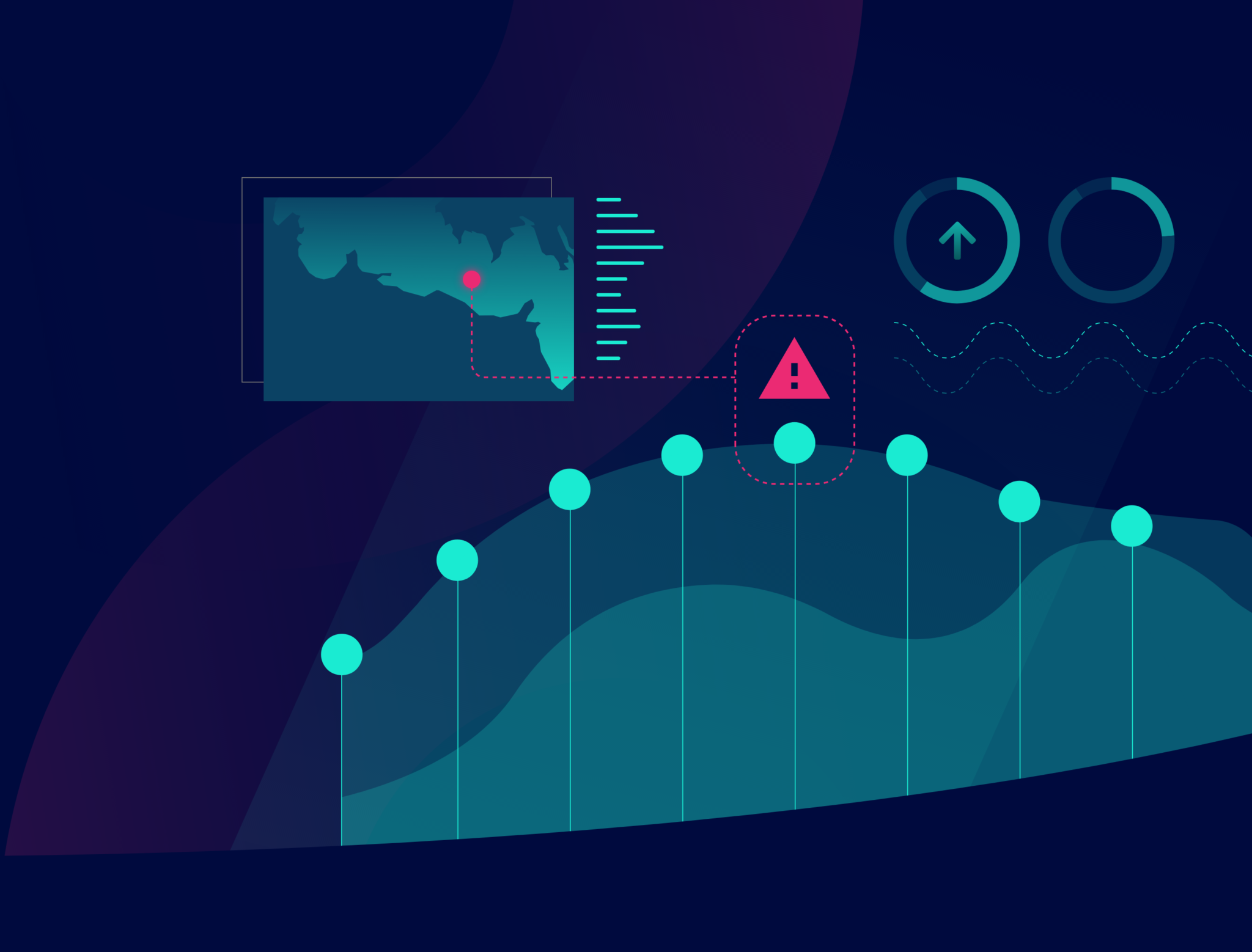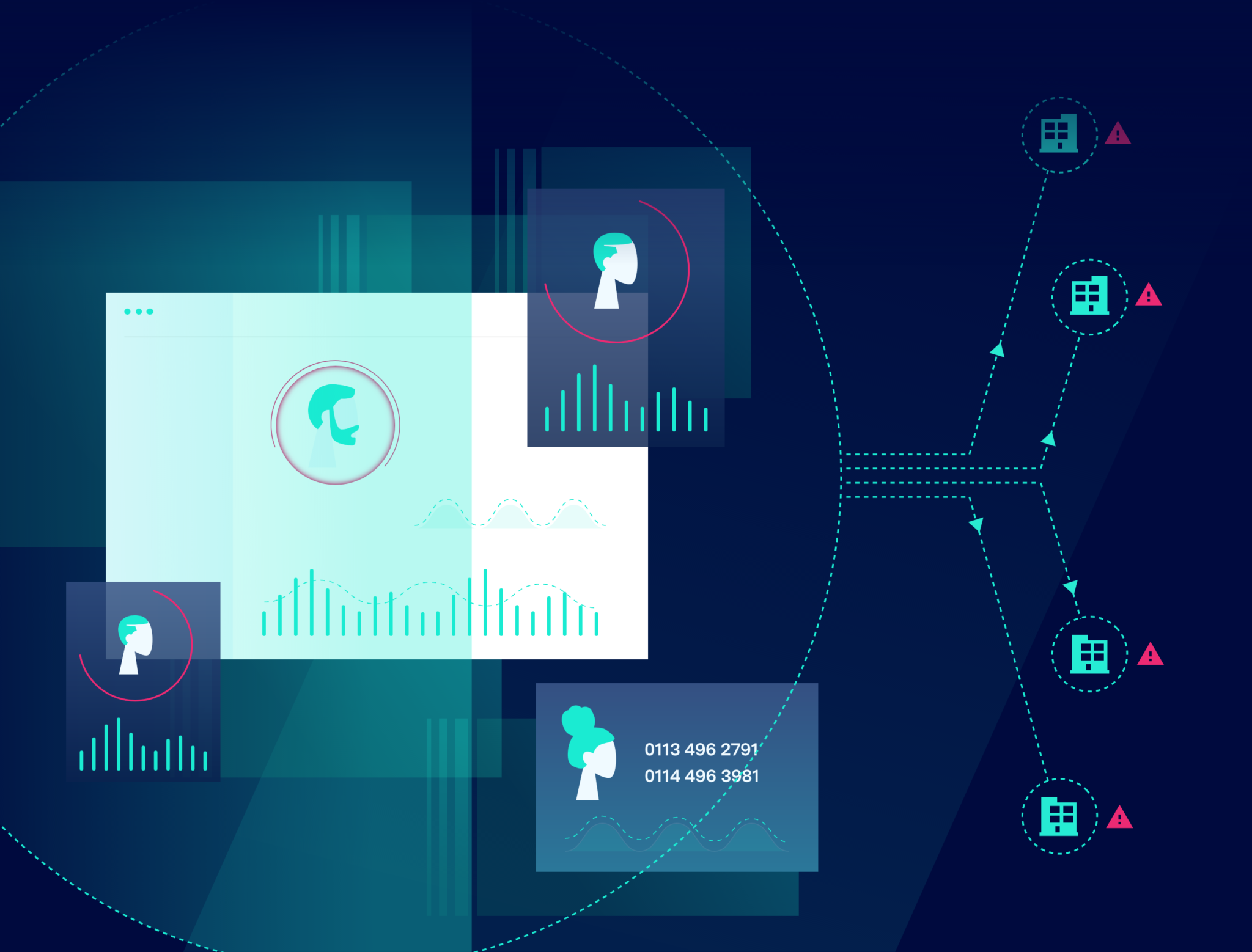 Fraud consortium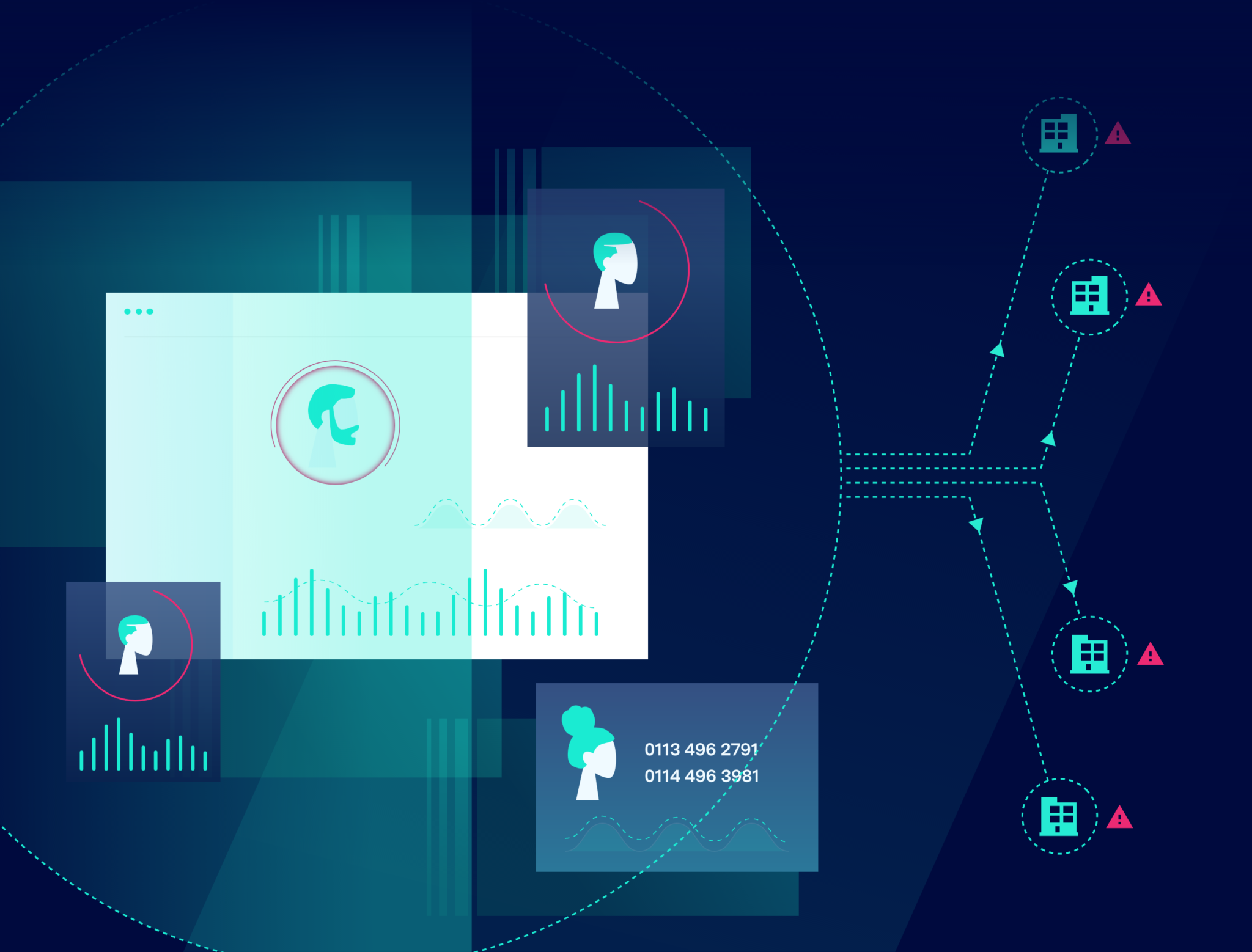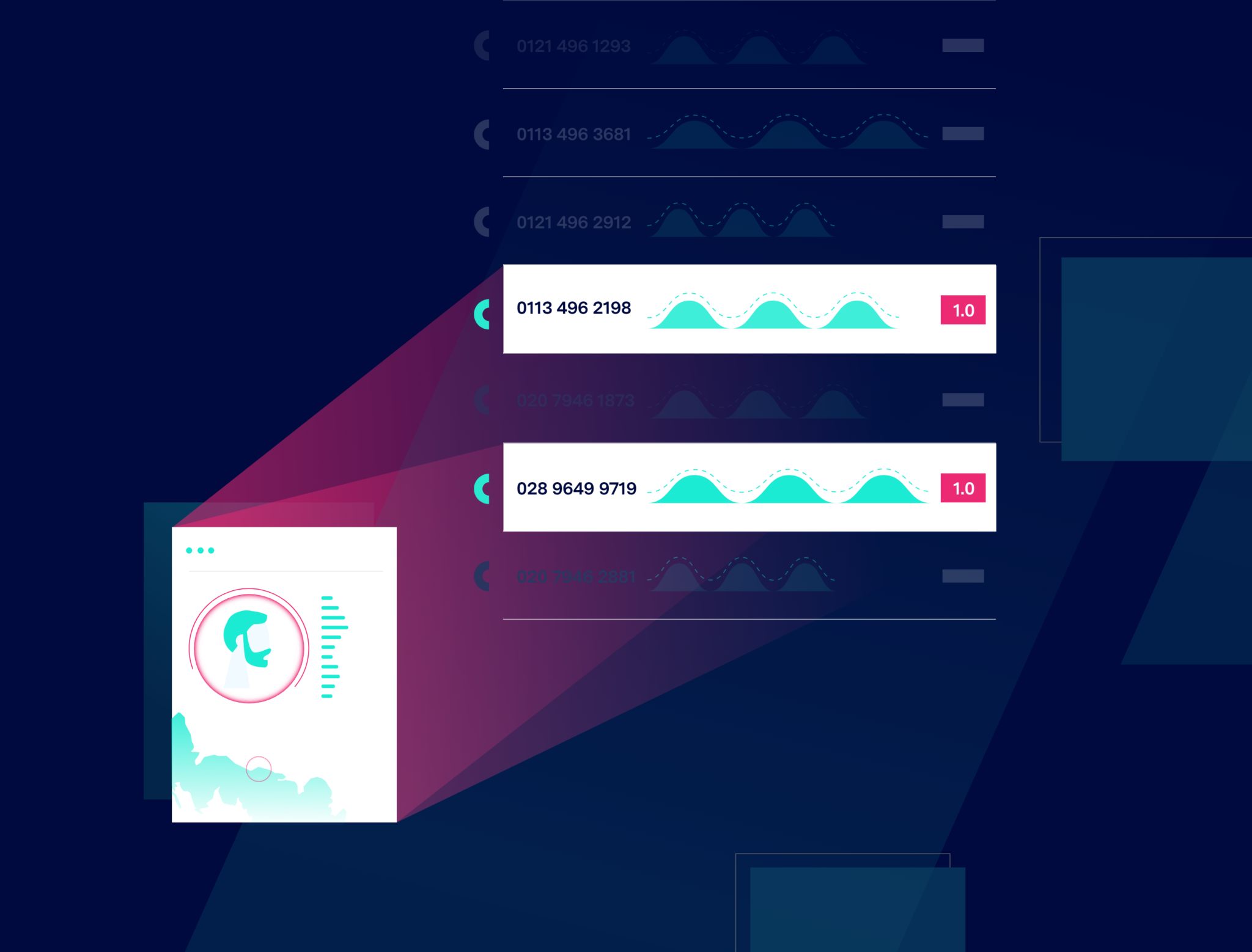 Fraud investigate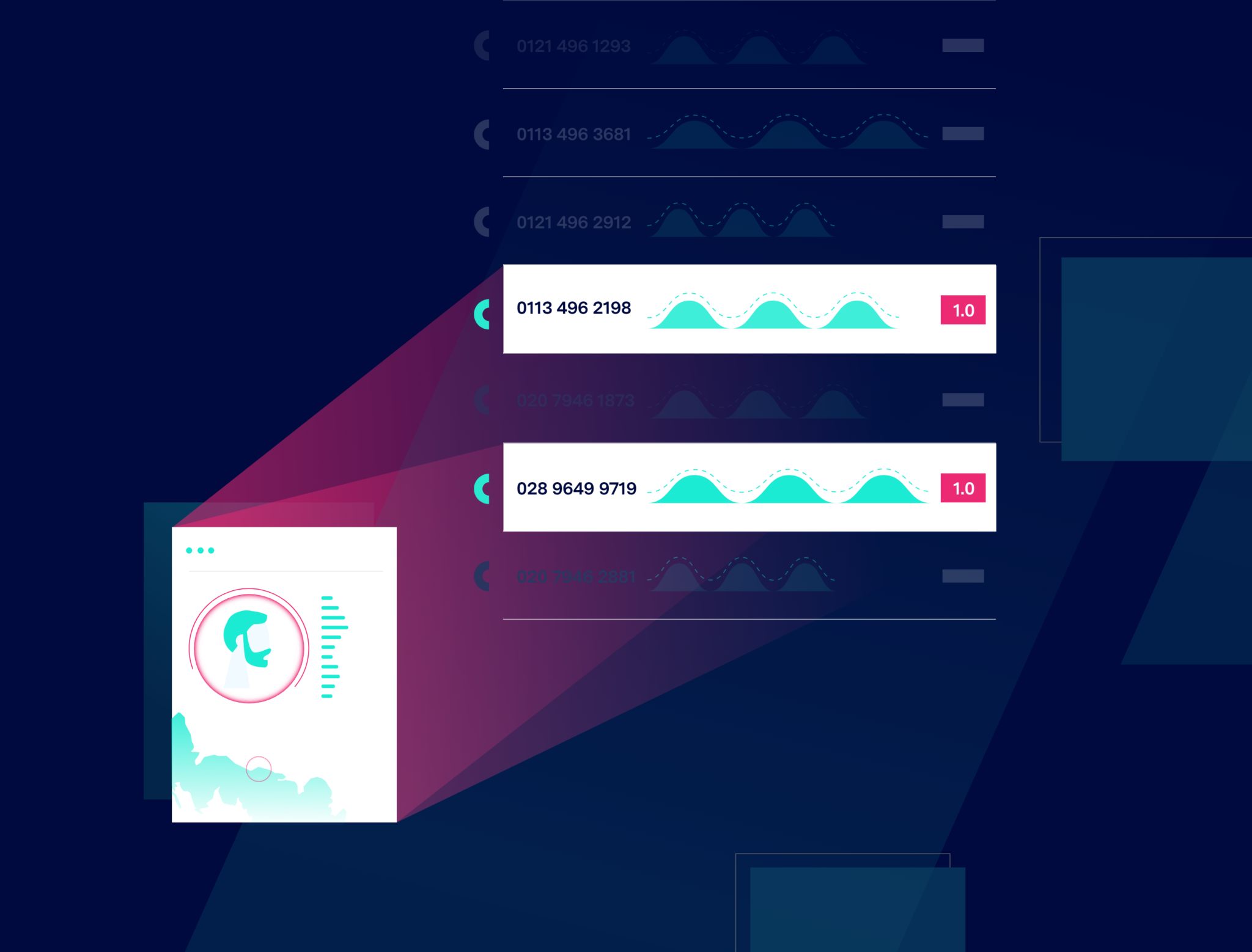 Real-time reporting & visual insights

Fraud consortium

Fraud investigate
Features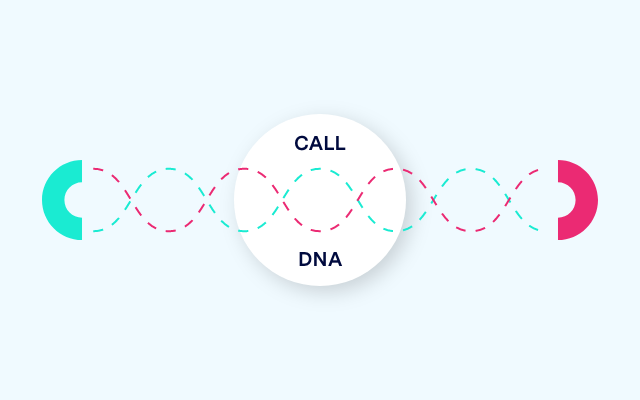 Call DNA™ analysis
Smartnumbers patented Call DNA™ technology assigns a risk score to calls by examining more than 200 features derived from carrier-level call signalling data.
Each incoming call is tagged in real-time with the level of risk the call represents, such as:

Spoofed numbers
Withheld calls
Calls from bad actors, including calls where the presentation ID is withheld
Calls from international locations
Suspicious behaviour such as repeat calls, especially from withheld numbers
Actionable call risk score
We assign each incoming call with a fraud risk score in real-time using the Call DNA™ risk model that has been created by analysing millions of calls.
Calls that surpass the risk threshold can be sent to a diverted call route depending on your policy.
Simple implementation
Smartnumbers is network agnostic and cloud-based so doesn't require any new equipment. We work with your telecoms provider and use your existing telecoms infrastructure, so no changes are required to your inbound telephony system.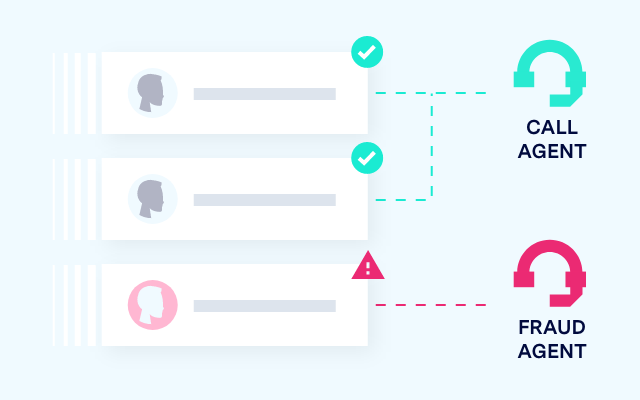 Call management
We enable you to manage suspicious calls and control / limit the volume of diverted calls to ensure specialist teams aren't overwhelmed.
Control if potentially fraudulent calls should be redirected or not.
Configure the routing of trusted and high-risk calls for each customer facing number.
Manage the volume of suspicious calls that are diverted per hour.