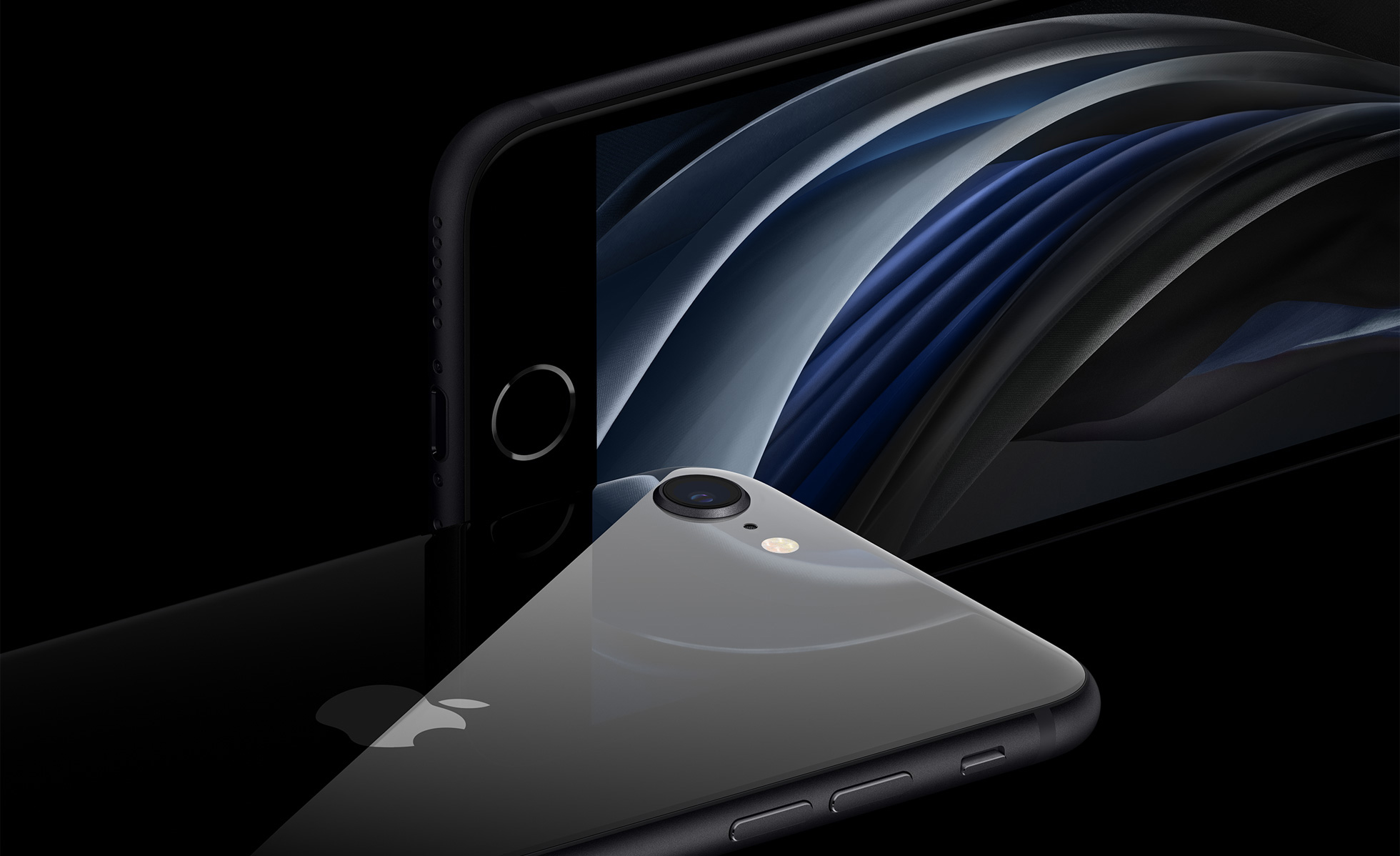 During Apple's recent Special Event, they announced their latest phone, iPhone XS. As well as the typical fanfare of technical refinements, the new iPhone provides the ability to have two SIMs on one device. By combining a regular physical SIM with a digital SIM, called an eSIM, the iPhone XS offers the ability to have two numbers on one phone.
One of the use cases that Apple identifies for an eSIM is to "use one number for business and another number for personal calls". While it is good to see Apple recognise the growing demand for devices to support BYOD, there are limitations that mean the iPhone XS is not the solution to your BYOD challenge.
Limited network and device choice
Removing the reliance on a physical SIM allows consumers to switch carrier easily. Currently, only EE support Apple's eSIM in the UK. We wait to see how many carriers will support eSIMs given the risk of losing customers. Additionally, the eSIM is only available on the iPhone XS, an expensive device that only a small percentage of staff are likely to purchase.
Restricting the choice of carrier and device will limit the success of your BYOD programme.
Missing critical business calls
While both numbers can be active to make and receive calls and to send and receive SMS, it is only possible to have one active call at a time. This limitation means that if you are on a personal call, you will miss business calls as they will be sent straight to voicemail.
An alternative solution: smartnumbers mobile
Smartnumbers mobile uses a cloud SIM to overcome the limitations of an eSIM. 
Staff have more choice with smartnumbers mobile. The smartnumbers mobile service works on any iPhone or Android device, and staff can also use the carrier that best suits their needs.
Additionally, smartnumbers mobile users continue to benefit from regular call handling features such as Call Waiting, so staff don't miss critical business calls.
Find out more about Smart mobile solutions.