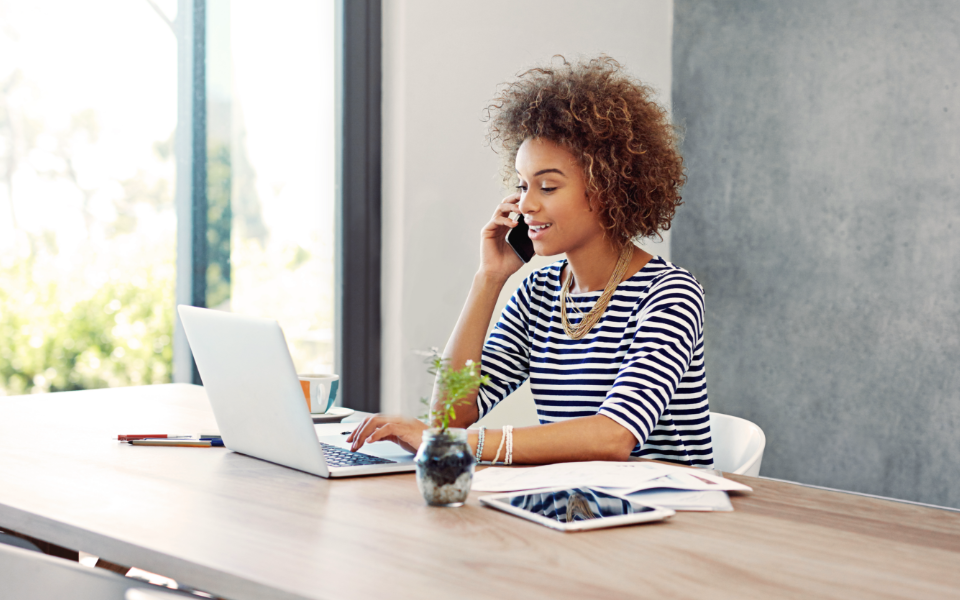 I recently wrote an article for Contact-Centres.com discussing my thoughts on how organisations can improve caller authentication and reduce costs by successfully balancing customer satisfaction with fraud prevention. Please find below a summary of my article.
Up until a few years ago, many organisations relied on trusting the caller and only asked basic questions, such as their name and address to validate their identity. However, with so many recent data breaches and identity thefts, fraudsters are now armed with more information than ever to bypass these simple security checks.
As a result, organisations face the challenge of finding the right balance between simplifying caller authentication and making it harder for fraudsters to access customer accounts.
Caller authentication takes longer and costs more
With more information, fraudsters take advantage of the latest technology to execute increasingly advanced attacks.
In response, organisations have increased the complexity of their authentication. It now takes on average 38 seconds to authenticate a caller at the cost of 48.5p per call. This costs organisations millions of pounds each year.
Contact centres are an attractive target
With two-factor authentication, biometrics and faceID, digital channels have become more secure. But as there isn't equivalent security on the telephone channel, this makes the contact centre an attractive target for fraudsters.
Fraudsters exploit this vulnerability to gather information, set-up or execute an attack. It is estimated that more than 60% of all fraud touches the contact centre at some stage.
Moving from KBA to MFA in the telephone channel?
The reliance on passwords is becoming increasingly ineffective in the face of rising data breaches. This is driving organisations to replace Knowledge Based Authentication (KBA) with Multi-Factor Authentication (MFA).
While we have seen developments in cyber security such as 3D secure payments, it has been difficult to achieve multi-factor authentication in the telephone channel.
The solution is a layered defence
By using technology to analyse incoming calls through the telephone network and the full call behaviour, you can confirm a caller is using the number they claim to be using. Combine this with other authentication factors and you can offer more self-service transactions in the IVR. This reduces the number of calls required to be answered by agents and improves customer satisfaction.
By adopting a layered defence with this approach, organisations can improve caller authentication and reduce costs by successfully balancing customer satisfaction with fraud prevention.
Check out our latest eBook to find out how you can successfully achieve this balance by traversing the customer experience and fraud prevention tightrope.

To read my full article, please visit Contact-Centres.com.