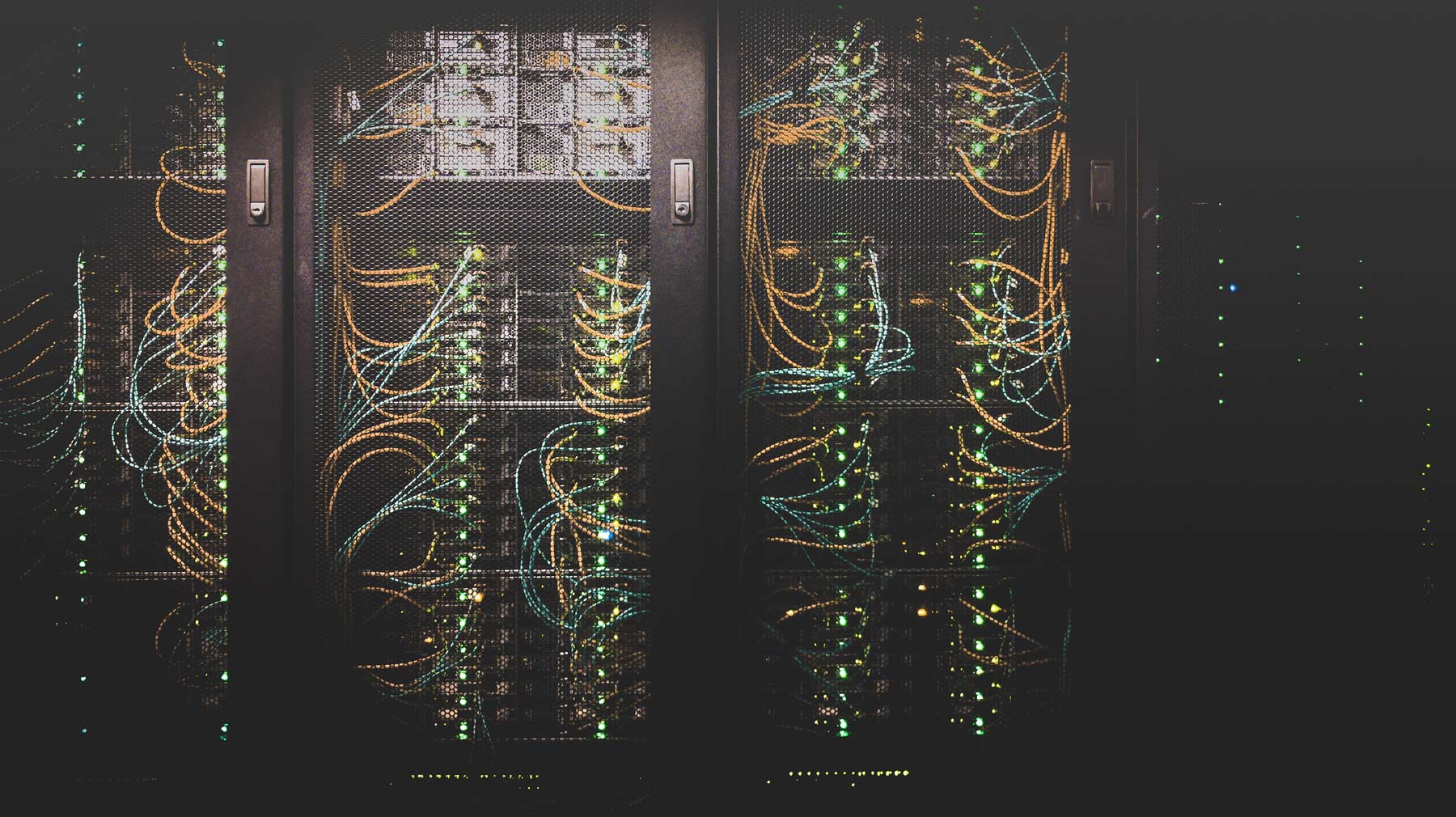 With the switch-off of one of the UK's longest-standing and still fully-operational pieces of communications technology on the horizon, we wanted to know the reasons behind the decision and potential impact to organisations across the UK.
To get some answers, we spoke to Gareth Long, Proposition Manager at BT and resident expert on all things ISDN and SIP. Below is the transcript of the conversation between Grant White, Senior Marketing Manager at Smartnumbers, and Gareth.
Here's everything you need to know about the upcoming switch-off and some great advice to make sure you're ahead of the game.
Grant White, Smartnumbers: First of all, why switch-off an infrastructure that supports so many organisations around the UK communicate with customers?
Gareth Long: "Analogue technologies are getting old and unable to support modern business requirements. Digital technologies and infrastructure offer organisations far more capabilities than any analogue platform ever could.
I think it's important to note here that the ISDN/PSTN was initially designed for voice, but over the years we've started putting things like fax machines, temperature checks, and other services running over it. None of which are really built for voice networks.
If we want to move forward as a country and be truly digital-ready, we need an infrastructure which enables us to be more agile and that can accommodate the increased need for things like home working."
GW: That makes perfect sense, we can't continue to grow on old infrastructure. So, how do you envisage organisations responding to the switch-off, and will you be helping them make the move to a digital platform or technology?
GL: "We expect to see customers fully embrace IP telephone with a large chunk of those moving over to SIP. We also anticipate larger organisations will continue to use a physical PBX for compliance and regulatory concerns.
Smaller organisations will no doubt take this opportunity to fully explore the hosted PBX route due to the increased flexibility that such a proposition affords.
Regarding whether or not we will be assisting organisations to make the switch, the simpler answer is yes. It is in both ours and the organisations interest so we will definitely be helping where we can to migrate businesses away from ISDN/PSTN infrastructure.
One of the big challenges that we envisage will be the commercial challenges of moving, particularly if they have an old PBX in the office that won't work with SIP. We are working extremely hard with customers to manage this transition and are on hand to discuss whether a hosted PBX or SIP platform would be better."
GW: It certainly sounds like you're doing what you can to manage what will no doubt be a significant issue for many businesses. Are you also assessing an organisation's capacity to move to SIP? And if so, how are you doing that?
GL: "Firstly, if you are going to move or thinking of moving to IP – whether SIP or hosted – you have to make sure you have the right sized pipe into your premises.
The biggest mistake that people make is only checking the download speed, but for IP voice the upload speed is the most critical factor to ensure great two-way communication and quality.
Once you've checked that, you need to be asking yourself some pretty important questions:
What else is running over the connectivity that could cause speed or bandwidth issues?
What does your WAN look like in its current state?
What does the box in my server room look like?
Do I have cabling capabilities to push the connectivity out to the rest of the building? – This is a big question because what we are encountering is buildings with old wiring that simply aren't capable of expansion which leads to a much bigger job in rewiring the whole place.
And how do we currently use the phone system and how can we add value?
Ultimately it comes down to the user experience; how the employees are using the device and what the journey looks like for them. We assess a broad range of factors to check capacity and appetite, we don't want to build infrastructure for a customer only for it to change instantly or not be fit for purpose.
GW: It sounds like you are helping organisations build a business platform for the future – what is the current BT proposition for SIP? It is our understanding that you have two distinct offerings, one for small business and one for enterprise, how do they differ exactly?
GL: "You're absolutely right. Our One Voice SIP product is for enterprise customers and is designed with the contact centre in mind. It scales exponentially and allows you to run large volumes of concurrent calls.
Then we have Cloud Voice SIP targeted at smaller businesses, designed to be a stepping stone to a fully hosted environment and allow organisations to move quickly into the IP world.
What we've done is overlay some fairly advanced features into our SMB product like cloud recording, auto-attendant, call queuing and analytics to help sweeten the deal and provide some growth features.
GW: That sounds like a pretty comprehensive offering… but with such a big change to communications infrastructure, how long does it take? And what should organisations be doing to make it all happen smoothly?
GL: "It all depends really. It can be as simple as ten days if you want to switch your connectivity and everything else is already in place. But, it can also take a few months if you have a highly sensitive and complex environment and are looking to make a bigger change.
We advise organisations to think about the wider strategy and what else is going on across the organisation that may impact what you're looking to achieve. How many locations do you operate from and what is the best way to service all those locations?
You also have to consider the timings of the switch. Downtime is of course a complete nightmare and can be expensive so must be avoided – particularly if you operate in a sensitive industry like blue light emergency services.
And then you have to think about what may be affected outside of your core telephony. For example, when you order a take away online, it goes from the internet and broadband down to copper wire. If that copper section suddenly changes to SIP, there is a chance it may impact the restaurant's capacity to receive and fulfil that order.
You'd be amazed at what relies on your traditional voice infrastructure, so make sure all that stuff is well documented and tested."
GW: Good advice. One final question, what does a successful implementation look like? How can you make sure everything works as it should?
GL: "Plan. Plan. Plan. Create a detailed plan and work with an advisor or consultant to map out exactly what's on the end of your copper. Without that you're really going to struggle.
Your first check point for a customer should be to have the platform built and tested for a proof of concept. This is critical to ensure it works before you switch it on.
Test all the scenarios. Work through all of your journeys and communications practices to ensure you're confident it works as expected.
Also, make sure you have a thorough list for the porting of your numbers – this tends to either work incredibly smoothly or go horribly wrong, so make sure you double check this stage.
And finally once you've switched on, ensure your people continually assess call quality. Give them an outlet to record any time call quality isn't good. This should give you a good record to stay on top of it with your provider – whoever that may be.
Your next steps to migrate off of PSTN and ISDN
And there you have it, our conversation with BT about the impending switch off and some valuable advice on making the move to IP. If you're planning your SIP migration, make sure you download a copy of our comprehensive migration guide to ensure it all goes smoothly and you get the results you expect.