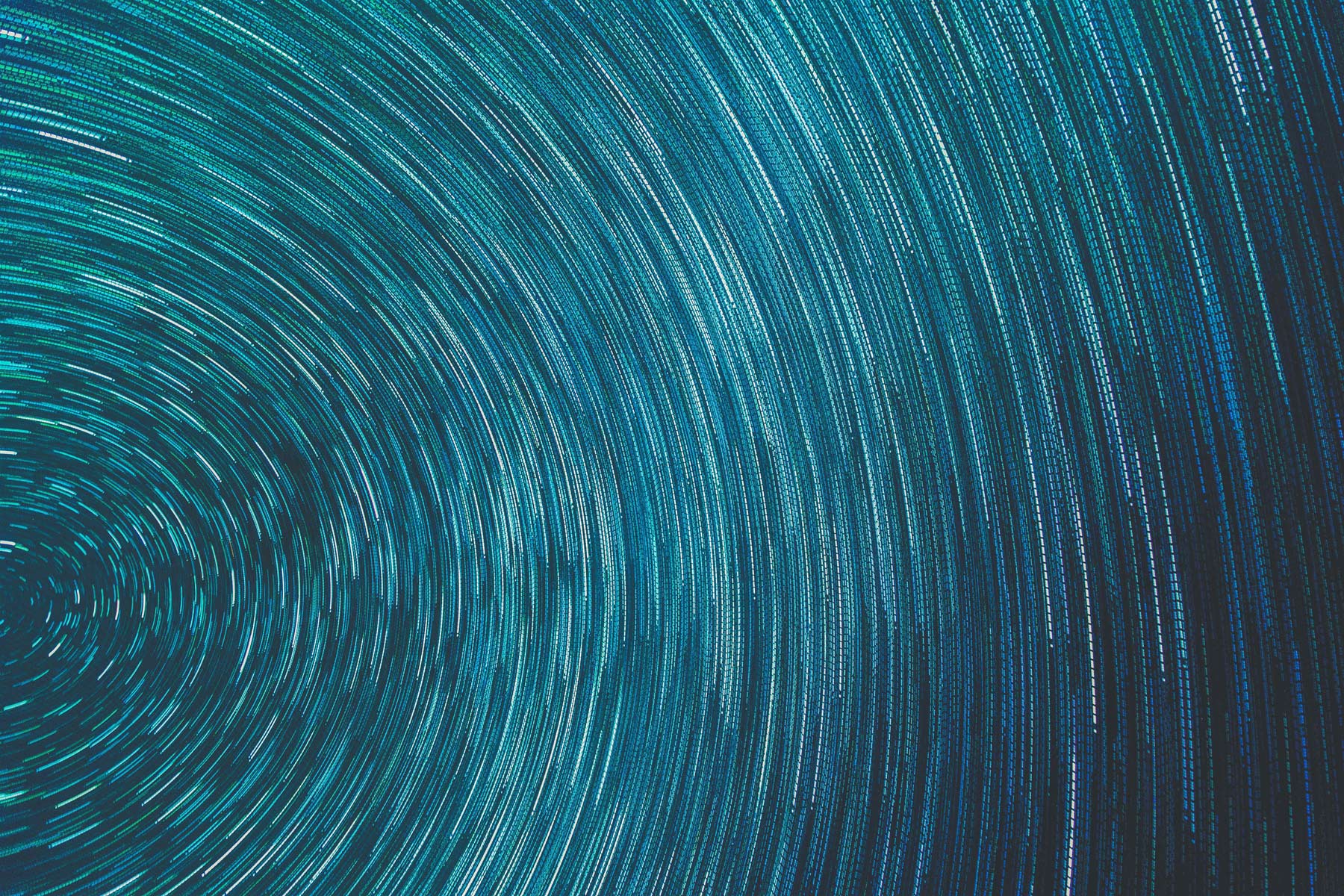 The PSTN and ISDN networks are being switched-off in 2025. That means you have just a handful of years to make the move to IP before your communication networks are switched off.
The implications for any organisation that hasn't made the move by the cut-off date are severe. It could result in the complete loss of voice communications with your customers. A PR and brand disaster.
What does the impending PSTN and ISDN cut-off mean for organisations?
Simply put, organisations need to get a move on and begin the process of migrating to IP and SIP right now.
Failure to make the move poses a very real and serious threat that organisations could be totally cut-off from their customers with only digital means to communicate. Everything could grind to a halt.
If you are one of the many organisations still relying on traditional telephony infrastructure, you may be wondering what your next steps are? Well, to start with you need to understand the process, be aware of the risks and begin building your plan.

Are SIP migrations complicated?
Truthfully, SIP migrations themselves are relatively simple. However, they require a lot of work to manage to ensure they're successful.
Depending on the size, scale, complexity and age of your existing voice network it can take anything from a few weeks to a few months or even longer.
Whatever the size of your organisation the message is clear: start now!
What are some of the risks of SIP migration?
As you might expect with any massive technological change, there are inherent risks. For example, there are complications which can delay delivery, or technological failures which can lead to broken communications.
Will everything work as normal following the migration?
Will I be able to keep all of my existing numbers?
What happens to all of our internal routing?
Will all my hardware work with SIP technology?
To avoid all of these potential complications and make a seamless switch, you need a detailed and thorough plan in place before you start anything.
What should a detailed SIP migration plan look like?
To help answer this question, we've pulled together a five stage plan for you to follow to ensure everything happens as it should.
Stage 1: Assess your current infrastructure and configuration
Before doing anything, you need to know your current situation. Spend time understanding your infrastructure and identify who in your organisation can help you make the migration successful.
Figure out how many sites you have, what telephony you have at each site, and catalogue it all. You need to know precisely what happens with each component of your telephony estate.
Ask yourself questions like:
Is every location unified into a single platform/PBX, or is each unit independent?
What level of connectivity and bandwidth is available and in operation at each location?
How many telephone lines, numbers and connections are at each site?
What is the current call volume across the estate and how does that transfer to the number of SIP trunks needed post migration?
Secure cooperation from a representative team across the organisation to help with the migration. Use them to champion the benefits of SIP and the reasons behind making the move.
Stage 2: Make a plan for your SIP migration and beyond
This is arguable the most critical phase. A thorough plan will help you stay on track, identify potential issues, keep teams aligned and ensure a successful migration.
Build a plan based on your quick wins and longer term vision. Consider how you will test your approach to make sure you are doing it right. And look at potential ways and means to simplify the move:
Smartnumbers can simplify any migration by giving you control to route incoming calls to any number to any location – regardless of the connection.
This means you can move individual offices, teams, or employees onto the SIP platform at different times and cause no disruption at all.
Evaluate your hardware and existing systems for SIP compatibility. If you've been using the same phones for a long time, there is chance you need to update them or download and install a patch.
Another consideration to factor in is whether you're going to be moving fully to the cloud with a hosted PBX or simply replacing your ISDN lines. This decision is entirely individual since each organisation is different, but build out a comprehensive pros and cons list if you're not sure.
Identify a failsafe should you need one. You don't want to run the risk of your business losing all voice communications because you didn't provide a work around.
And finally, draft a plan to help manage the switch over and include critical details on how you are going to onboard and educate the organisation on any and all new technology.
Stage 3: Prepare for your SIP migration
With a thorough plan in place, you're ready to begin testing and moving on to the next phase. Now is the time to ensure everything is in place to make the move seamless, minimise disruption, and keep your organisation functioning as usual.
Create a migration preparation checklist and work your way through individual elements:
Test your contingency plan for voice network downtime
Think about the measures and tools to put in place to allow people to work from home should they need to (and if you haven't already)
Think about mobility, BYOD and even UC
Devise a plan to port your numbers and ensure your routing plans and any hunt groups all work correctly
Any flaws in your plan will be identified at this stage and provide you with an opportunity to correct them before you begin the migration.
Stage 4: Conduct your SIP migration
With projects of this scale, there is a tendency for unforeseen hurdles to derail progress. Implement a migration date to help keep teams focused and emphasise the critical nature of getting things ready on time.
Make sure you communicate with the organisation early and regularly throughout the process, but pay extra attention to your communication during this critical phase.
Work with marketing, internal comms and HR to ensure successful delivery of your message:
Inform the organisation of all the important dates and times they need to be aware of
Update employees and teams on what they can expect before, during, and after the migration
Educate everyone on how the new technology will impact them and how best to make use of it post-migration
Reassure people that you will be conducting this process outside of office hours and that if they have any questions they can get in touch
Make sure to enlist the support of engineers when you have actively begun your migration to pick up any errors right away. This is your chance to prevent any issues persisting long into the migration.
Top tip: Create an environment where any snags can be reported so you have a single place to view and review issues that don't come to light immediately.
Stage 5: Evaluate the success of your SIP migration
Once migrated to SIP, don't rest on your laurels and feel like everything is done and dusted.
SIP is great stepping stone into smarter ways of working, advanced communication features and enhanced security.
Conduct regular surveys of your employees to make sure they are happy. Stay inquisitive as to what's possible and always look for solutions to improve their and the customer experience.
Your network operations team should monitor the ongoing performance of your SIP platform and evaluate things like call quality and other critical metrics.
Getting support with your SIP migration
The migration process is a vast undertaking and requires thoughtful planning and flawless execution. If you think you may need support with your migration, download our handy guide which dives into each stage in more detail.
Our guide also provides recommendations on selecting a trusted and experienced partner for your SIP migration and advice on how to unlock the full potential of your new voice communication infrastructure.
Start working on your SIP migration today, because the deadline will come round faster than you think.