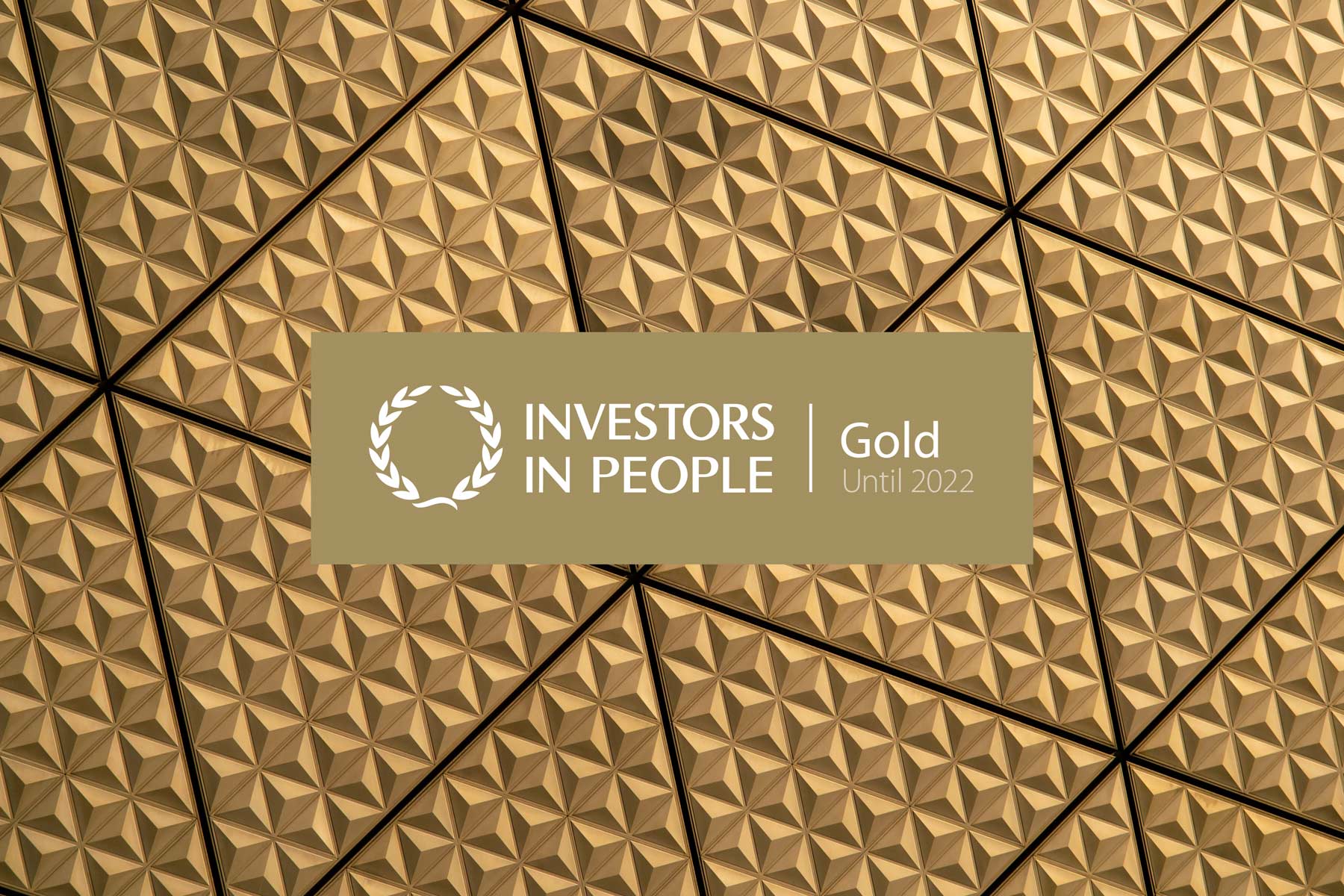 As an innovative technology firm, we have a focus on developing a sustainable high-performing culture to create innovative products that solve critical communication challenges.
It is why our goal is to bring out the very best in everyone. We are dedicated to nurturing our staff, investing in and supporting them at every step of their career development to achieve their full potential, whatever their chosen field.
Investors in People provides a best practice people management standard, defining what it means to lead, manage and support people for sustainable results. The assessment measures organisations across nine areas, Smartnumbers are high performing in several areas including empowering people, adopting a culture of recognition, supporting learning and development, and encouraging innovation.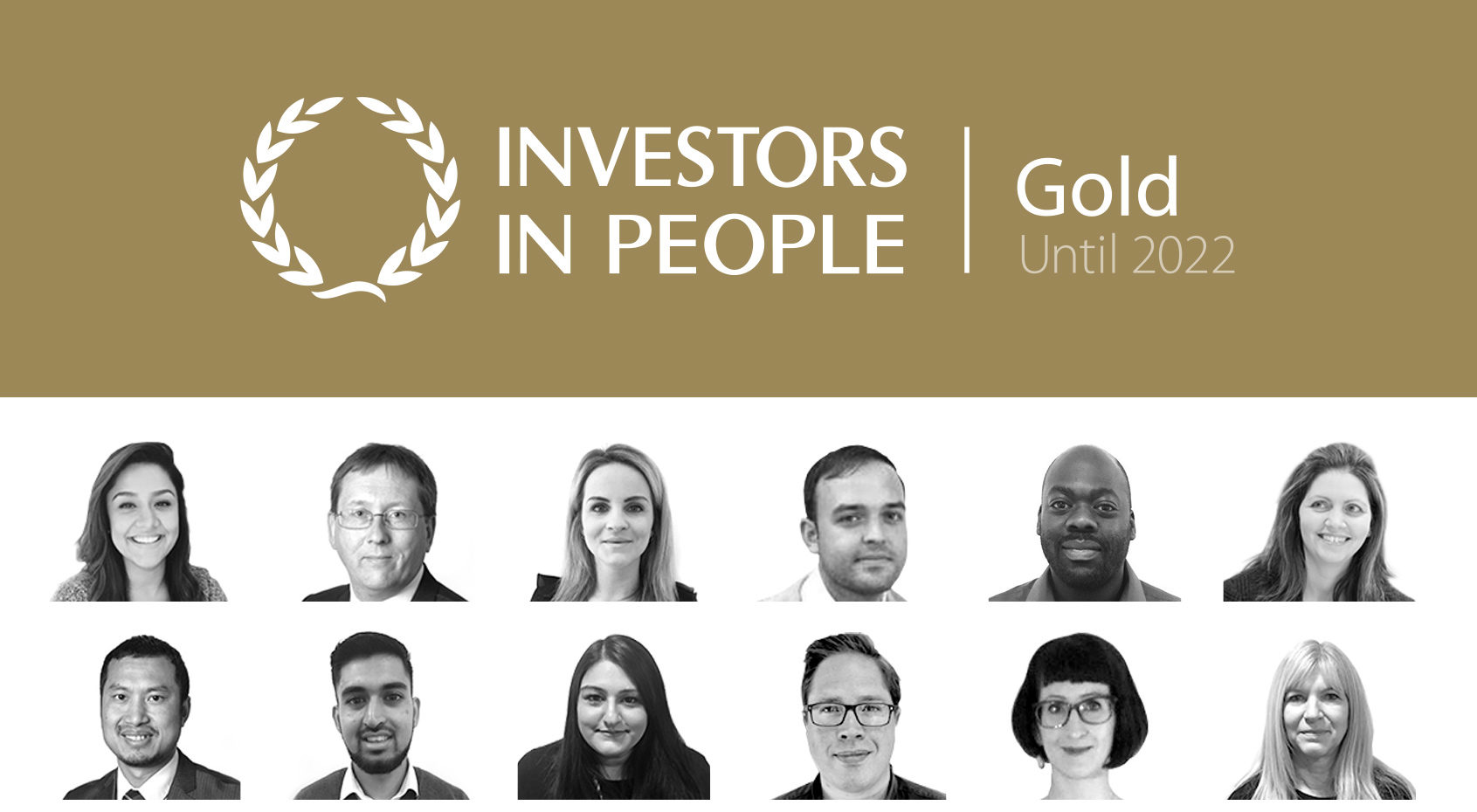 Executive Summary of the Investors in People Assessment
Smartnumbers is a remarkable organisation that has been on a remarkable journey. The last two years have seen the business transform its working culture, adopt highly effective practices and a build a very forward-thinking people strategy. This strategy is absolutely in line with leading edge thinking on how to create a sustainable high-performance culture. It is supported by such energy and attention to detail that the interventions, from process design to the way change has been introduced, are highly intelligent, highly effective and have engaged staff across the piece.
Crucially, the organisation makes extensive and mature use of metrics that allow performance to be carefully tracked and monitored. The strength of measurement and the use of data in turn allows, and supports, a target-setting approach that is both unifying (OKRs being set at team level, for example) and stretching for individuals.
Managers have been given a great deal of support to help them embrace the ethos and the behaviours required, with high-impact coaching from HR adding real value. In a direct reflection of established good practice, this journey has been built on hands-on, visionary and inspiring input from HR and has avoided the common pitfalls of excessive reliance on formal management learning. As a consequence, the upcoming input in Situational Leadership feels like a natural progression towards creating more self-confidence, within expectations about people management that are already very clear.
This is only one example of a well-designed approach to all manner of practices, not least of which has been some really successful recruitment and retention: the organisation seems gifted at identifying what talents it needs to move to the next level.
The vast majority of people are very happy and proud to work for Resilience: the support, learning opportunities, career opportunities, personal growth, encouragement of individual diversity and the high-quality, collegiate relationships it offers are very much the foundation of this.
There is every reason to believe that the current approach to people is amenable to growth and provides a blueprint for expansion, as long as the reasons it has worked so well are clearly understood. It has been driven by exceptional passion, warmth and with a huge level of buy-in from the very top: conditions that need to be replicated with growth.
To achieve a Gold level of Investors in People Award at the first assessment, and to do so with such momentum, is a remarkable achievement. It would not have been possible without the confidence the business has shown in HR, through swift decision-making (key changes were made quickly, were effective and have by now been in place for a couple of cycles) or without the support of the whole staff team.
The way ahead lies in maintaining the culture and keeping things fresh, continuing to challenge and extend practice while building on great current practices. Growth will require time and attention, significantly so from HR, but it does not need any change in ethos and thinking.
The whole organisation feels very much like it is a marriage of forward-thinking leadership and forward-thinking products, in a market with huge potential and with an ethos that will ensure it attracts and retains great talent.