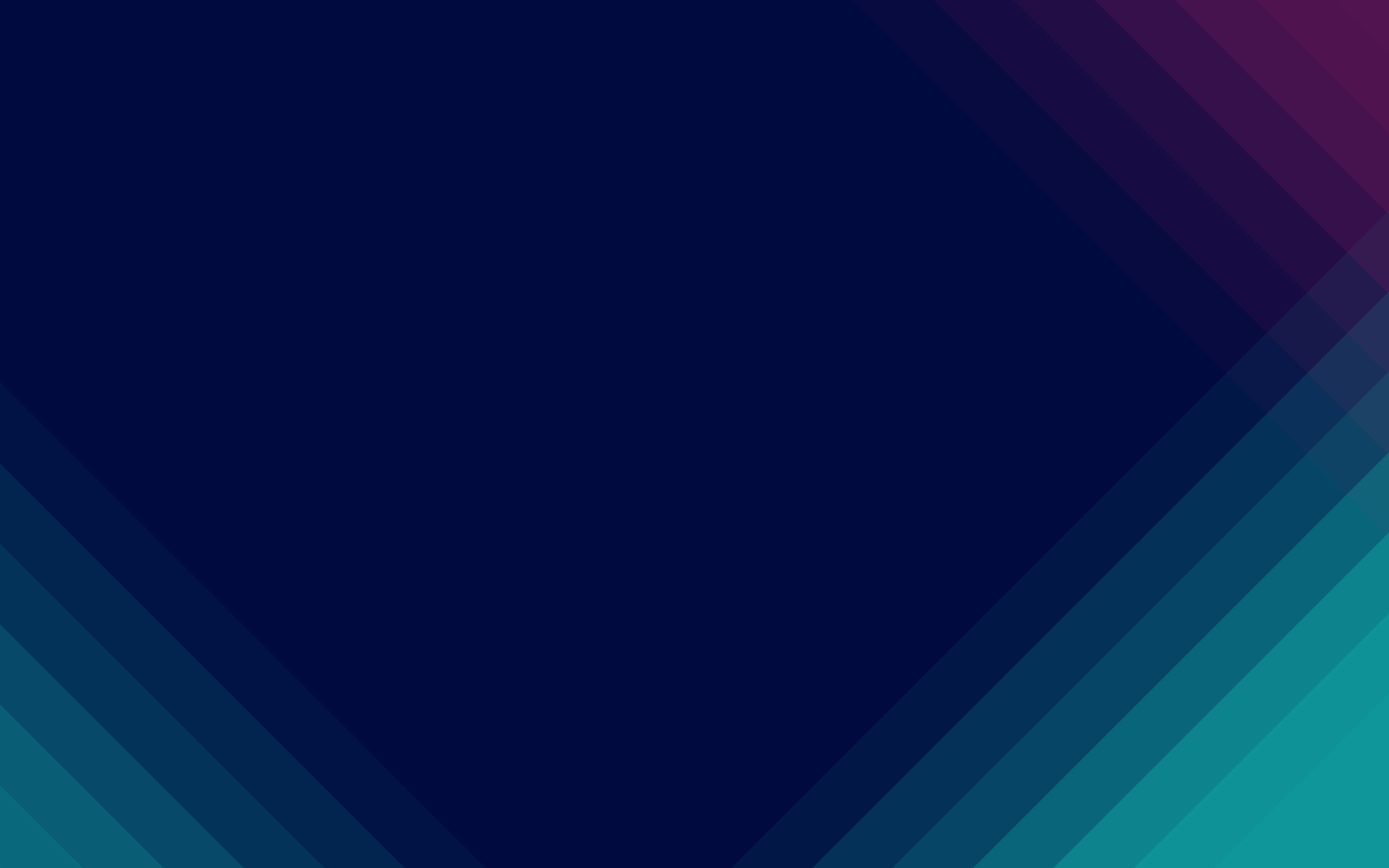 Product capabilities with a powerful combination of features
Automatic call rerouting
Behavioural analysis
Call insights & analytics
Call management
Call recording
Fraud consortium
Preventing fraud in the contact centre by identifying suspicious calls and authenticating legitimate customers before you answer. This enables you to divert potentially fraudulent calls to specialist teams and create a frictionless caller experience for genuine customers.
Learn more
Complete call management removes the risk of telecoms migrations and ensures you never miss a call again.
Learn more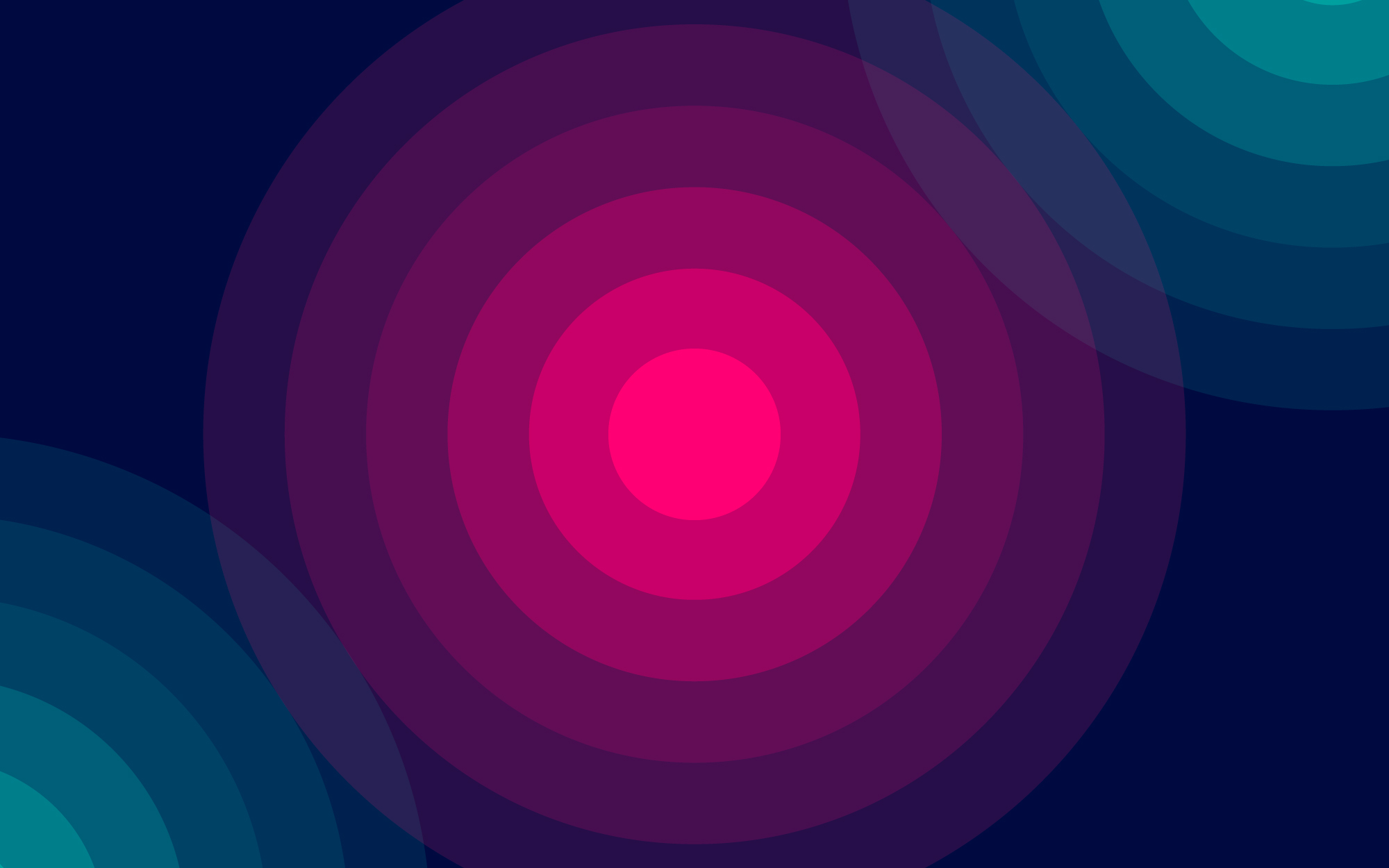 Recording calls for business best practice or compliance. Recordings are stored securely in the cloud for as long as you need, depending on your data retention policy, or to comply with regulations such as MiFID II, which require you to store recordings for seven years.
Learn more